More Details
Reviews
Other People Also Purchased
Shipping Details
Returns Policy
General Products Other Stuff
NATURES KISS ARNICA CREAM 90GM More Details
Natures Kiss Arnica Cream
Natures Kiss Arnica Cream is a super soothing cream that works effectively for bruises, bumps, aches and pains. It is safe for children, adults and pregnant women.
What are its ingredients?
Natures Kiss Arnica Cream contains 15 percent Arnica oil, canola oil, calendula oil, water, olive oil, cetearyl alcohol, glycerin, glyceryl stearate and PEG-100 stearate, beeswax, tocopheryl acetate, sorbic acid, caprylyl glycol, phenoxyethanol, potassium sorbate, fragrance.
How is it used?
Natures Kiss Arnica Cream should be applied 3 times a day to the affected area. Do not apply to broken skin.
Add to cart.
NATURES KISS ARNICA CREAM 90GM Reviews
Shipping Details for NATURES KISS ARNICA CREAM 90GM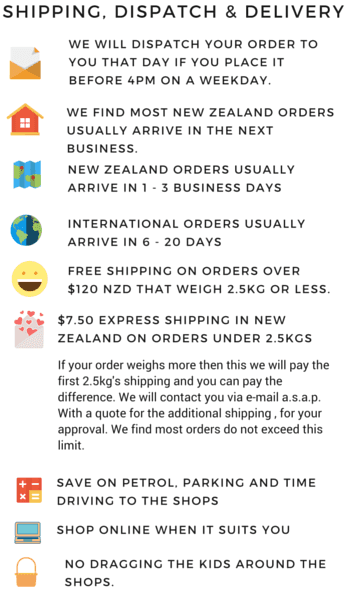 Returns Policy for NATURES KISS ARNICA CREAM 90GM
Other Helpful Info for NATURES KISS ARNICA CREAM 90GM
NATURES KISS ARNICA CREAM 90GM Other People Also Purchased