Health & Beauty > Personal Care > Cosmetics > Skin Care > Sunscreen
More Details
Reviews
Shipping Details
Returns Policy
General Products Other Stuff
SOLSCENTS SUNSCREEN SPF 15 PINACOLADA 236ML (Special buy online only) More Details
SolScents Sunscreen SPF 25 PinaColada 236ml
Hate that stereotypical smell on sunscreen? Theres a new breed of sunscreen in town and it smells like the best things in summer. Fruity, or floral or fresh and fun.
Get protected from the sun with the refreshing scent of summer. Use SolScents Sunscreen Broad Spectrum SPF 15 Pina Colada. It is specially formulated with the finest essences and an antioxidant formula that is fast-absorbing. Water-resistant for up to 80 minutes.
What are the benefits and features of using SolScents Sunscreen?
It offers a decadent, ultra-moisturizing, skin nourishing formula.
It protects the skin from the sun.
It comes in a broad spectrum levels of 15, 30 and 50.
It offers 7 fresh scents.
It has a light, fresh fragrance that does not smell like ordinary sunscreen.
It uses the finest essences.
It absorbs quickly.
It works efficiently to block UVA and UVB sun rays.
It is water-resistant for up to 80 minutes.
What is the recommended usage?
Just like any ordinary sunscreen, it is best applied at least 15 minutes prior to sun exposure.
It should be re-applied after 2 hours or after sweating or swimming.
Are there any warnings and precautions?
Store in a cool, dry place. Keep away from the reach and sight of children. Discontinue use if you experience any irritations.
SOLSCENTS SUNSCREEN SPF 15 PINACOLADA 236ML (Special buy online only) Reviews
Shipping Details for SOLSCENTS SUNSCREEN SPF 15 PINACOLADA 236ML (Special buy online only)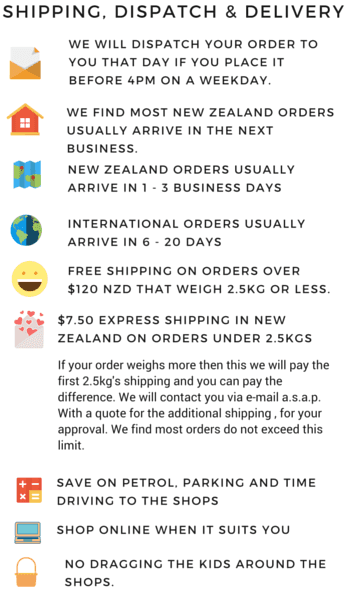 Returns Policy for SOLSCENTS SUNSCREEN SPF 15 PINACOLADA 236ML (Special buy online only)
Other Helpful Info for SOLSCENTS SUNSCREEN SPF 15 PINACOLADA 236ML (Special buy online only)