1000 HOUR INSTANT BROWS MASCARA DARK BROWN 6G (Special buy online only)

Be the first one to write a review
1000 Hour Instant Brows Mascara has a natural looking buildable dark brown colour that adds depth to eyebrows in a light gel base that tames and sets the perfect shape.
$

8.87
$9.99
You Save $1.12
in stock
SKU

07152
1000 Hour Instant Brows Mascara Dark Brown 14g
Beautifully set eyebrows frame the face and define the eyes. But not everyone is gifted with beautifully set brows. 1000 Hour Instant Brows Mascara will set anyone's brows to picture perfection. This natural looking buildable colour will help boost the depth of your brows whilst its light gel base tames and sets your brows in the perfect shape.
Benefits:
Helps make your brows look natural
Sets and tames your brows to perfect shape
Features:
Brush-on tinted eyebrow mascara
Long-wearing
Natural-looking
Buildable colour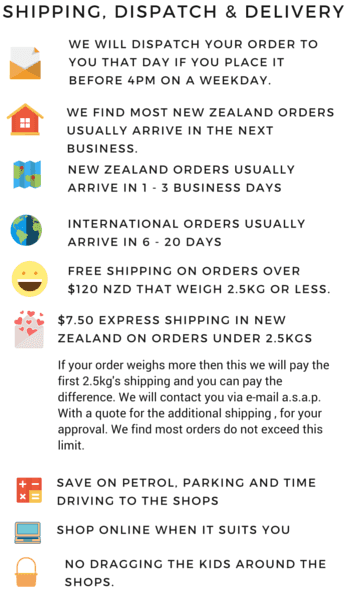 You can read our
full shipping and returns policy here
Returns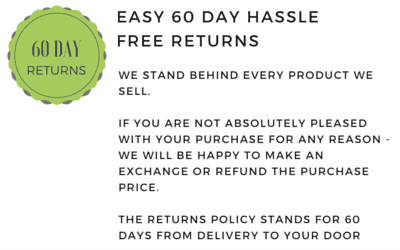 ---
Shop with confidence
We have this verified by GeoTrust daily to make sure your details will be 100% Safe & Secure during website browsing and shopping.