ALANASE AQUEOUS NASAL SPRAY 50MCG 200

Be the first one to write a review
Alanase Aqueous Nasal Spray is a corticosteroid nasal spray that offers relief for symptoms associated with hayfever and allergies. Each dose offers 50mcg of the active ingredient Beclomethasone Dipropionate.
SKU

793868
Alanase Aqueous Nasal Spray 50mcg 200
Are hayfever, allergies, and rhinitis causing you discomfort? These seasonal issues can cause swelling and inflammation in the nose making it harder to breath. Alanase Aqueous Nasal Spray 50mcg comes in a 20ml bottle and is used as a short term treatment for seasonal allergic rhinitis including hayfever, and vasomotor rhinitis. For the best results you should start using this nasal spray before you are exposed to allergens. Each spray contains 50mcg of Beclomethasone Dipropionate which will help to reduce swelling in the nasal passages, relieve sinus blockage, sneezing and eye irritation.
Benefits:
Helps reduce the swelling and inflammation caused by hayfever and allergies.
Offers relief for symptoms of hayfever and allergies: blocked nose, sneezing, watery eyes, itchy nose.
Features:
Corticosteroid nasal spray
Ingredients
Active ingredient Beclomethasone Dipropionate 50mcg per spray
Also contains polysorbate, dispersible cellulose, glucose (anhydrous), purified water, and the preservatives benzalkonium chloride and phenethyl alcohol.
How to use for best results?
Adults & Children Over 12 - Never take more than 400mcg a day.
Two Sprays in each nostril twice a day.
Once you have control over your allergies you may want to lower dosage to once a day treatment. If symptoms re occur then return to twice daily treatment. For the best results it is important to use this product regularly to avoid hayfever attacks.
*It is not yet known if this product is suitable to be used by children.
How long does it take to work?
It can take 2-3 days to build up the dosage for maximum protection from hayfever and allergies.
Are there any side effects?
Some people experience sneezing attacks after spraying the alanase up their nostril or experience headaches.
Taste or smell when using the spray.
Dry irritated throat or Nose bleed after you spray.- if this happens contact your doctor a.s.a.p
Red eyes, misty vision or headaches after you spray - if this happens contact your doctor a.s.a.p
If you experience persistent side effects consult your doctor or pharmacist.
Are there any precautions for this product?
Do not use this product for more than 6 months at a time - unless otherwise advised by a healthcare professional. Write the open date on the box and do not use this bottle of spray for more than 3 months. Do not use this product after its expiry date - ask your pharmacist what to do with the leftovers. Do not store in the refrigerator. Keep away from direct sunlight or heat. Keep out of reach of children. Do not use it product shows signs of tampering.
Consult your doctor before using alanase if you have any of the following issues:
You are pregnant, lactating or planning to be pregnant. Have previously Allergies to Beconase or its ingredients. Get regular nosebleeds. Have had recent nasal surgery
Have recently had systemic steroids. Do not use if you are under the age of 12 - without the advice of a doctor. You are already taking other hayfever tablets, drops, steroid products or nasal sprays.
Consult your doctor if you:
Experience visual disturbances. Experience allergic reaction symptoms including wheezing, swelling of lips and mouth, difficulty breathing, hayfever, hives, fainting, itchiness. Start to feel unwell while using alanase. Develop symptoms of infection including facial pain, swelling, bleeding, fever, or discharge. If symptoms do not improve within 7 days.
Customer Declaration:
I agree to use strictly as directed and if symptoms persist or if I suffer any adverse effects, I will contact my Doctor or Pharmacist. This is a "Pharmacy Medicine". By ordering this product I acknowledge that I have read and understand the information regarding the product.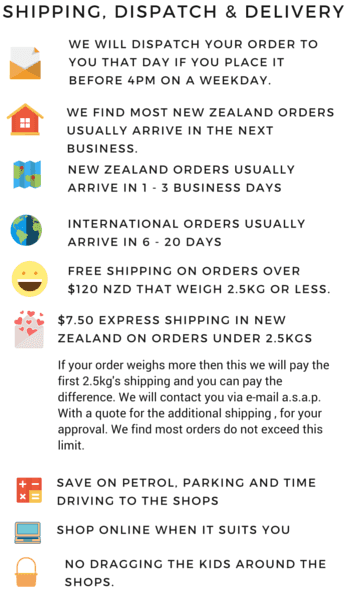 You can read our
full shipping and returns policy here
Returns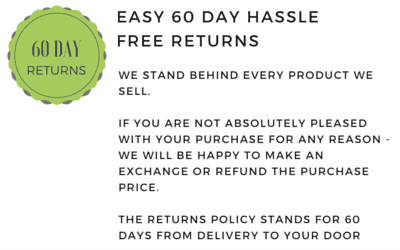 ---
Shop with confidence
We have this verified by GeoTrust daily to make sure your details will be 100% Safe & Secure during website browsing and shopping.
People who purchased this product also purchased these: