ARDELL LASHES WISPIES BABY DEMI (Special buy online only)

Be the first one to write a review
Get natural looking long, gorgeous lashes wearing Ardell Lashes Wispies Baby Demi. Each hair strand is knotted and feathered by hand for perfect uniformity.
$

13.32
$14.99
You Save $1.67
in stock
SKU

21647
Ardell Lashes Wispies Baby Demi
If what you want is natural looking lashes but a little level up than your usual look, then Ardell Lashes Wispies Baby Demi is the perfect choice for you. The band that connects the hair strands is lightweight and invisible. It forms a strip that ensures secure corners for absolute comfort and and an outstanding natural look.
Benefits:
Gives natural looking long and glamour lashes
Attaches securely to natural lashes
Offers absolute comfort and outstanding natural look
Features:
Invisible, lightweight band
Knotted and feathered by hand for perfect uniformity
Natural glamour style
How to apply to get the perfect look?
Thoroughly clean your eyelashes and eyelids so they are make-up and oil free.
Check Fit:
Lay lash on top of your natural lash. If it extends beyond your lash line, trim the excess with small scissors.
Apply Adhesive:
Squeeze a thin line of LashGrip Adhesive along the lash band. A toothpick can be used to spread it evenly. Wait about 30 seconds for adhesive to set.
Apply Lash:
Place the lash as close to your natural lash line as possible. Use your fingertip to gently press along the band to secure in place.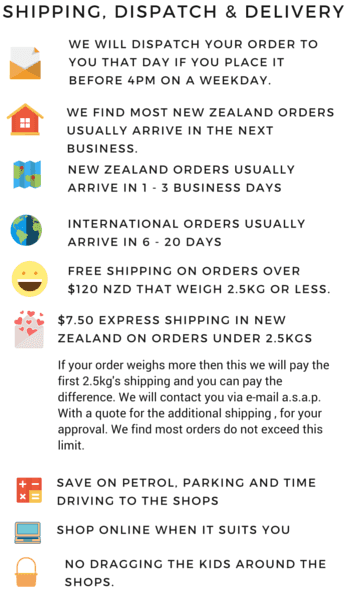 You can read our
full shipping and returns policy here
Returns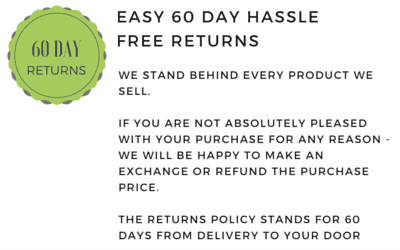 ---
Shop with confidence
We have this verified by GeoTrust daily to make sure your details will be 100% Safe & Secure during website browsing and shopping.
People who purchased this product also purchased these: