AUDICLEAN SWIMMERS EAR 30ML

Be the first one to write a review
Specially formulated for swimmer's ear
Dries excess water in the ear
Inhibits growth of bacteria
SKU

1000321
Audiclean Swimmers Ear 30ml
Specially formulated for swimmer's ear, Audiclean Swimmers Ear 30ml dries excess water in the ear; thereby inhibiting the growth of bacteria. Its patented micro spray delivery system allows optimal dispersion for fast results.
Benefits include:
Dries excess water from the ear.
Inhibits the growth of bacteria.
Features include:
Comes with a patented micro spray delivery system.
Allows optimal dispersion for fast results.
What is swimmer's ear condition?
Happens when excess water is trapped inside the ear canal as a result of long hours of swimming.
This may cause ear infection.
What are the symptoms?
According to WebMD, the following may be the signs that one is suffering from swimmer's ear:
itching inside the ear
presence of watery discharge
severe pain and tenderness in the ear
especially when moving your head or when gently pulling on the earlobe
foul-smelling, yellowish discharge from the ear
temporarily muffled hearing (caused by blockage of the ear canal)
Product Ingredients:
Isopropyl alcohol
Glycerine
Rose Oil
How to use this product for best results?
Recommended for adults and children from 2 years of age.
Use immediately after water activity.
Spray 1-2 times in affected ear.
Evaporation of excess water in the external ear canal occurs within 2-3 minutes after spraying.
Are there any warnings and precautions?
Do not use if you have ear pain, an ear infection or a perforated eardrum. Avoid contact with eyes and open wounds.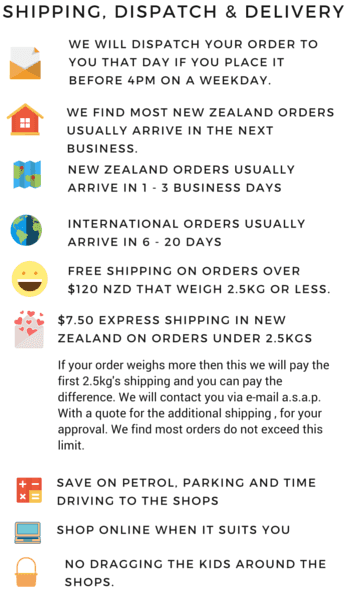 You can read our
full shipping and returns policy here
Returns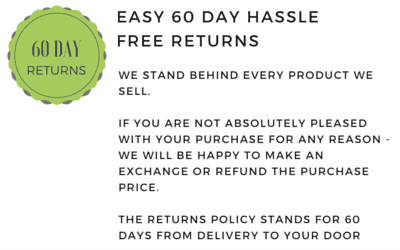 ---
Shop with confidence
We have this verified by GeoTrust daily to make sure your details will be 100% Safe & Secure during website browsing and shopping.
People who purchased this product also purchased these: