AVENE EXTREMELY GENTLE CLEANSER 200ML (Special buy online only)

Be the first one to write a review
Avene Extremely Gentle Cleanser is specially developed for sensitive skin as a gentle cleanser and eye makeup remover. Developed using minimal ingredients for maximum tolerance.
$

40.02
$44.99
You Save $4.97
in stock
SKU

2484188
Avene Extremely Gentle Cleanser 200ml
Your skin easily reacts to extreme weather conditions. It reacts whenever you use new skin care products or leave your makeup on for a long period of time. And so you are very particular in choosing the type of cleansing products that you use. It's a good thing you have learned that Avene Extremely Gentle Cleanser is a specially formulated cleanser for sensitive skin. With the purest and mildest ingredients, this oil free, lightweight cleanser helps clean off dirt and excess oil without stripping the skin of its natural moisture.
Benefits:
Gently cleans and removes makeup including eye makeup
Does not sting or tighten the skin
No need for rinsing, which helps prevent hard water induced irritation
Helps soothe dry and itchy skin
Features:
Suitable for naturally sensitive skin or those that have become sensitive due to various reasons.
Very fluid, oil-free cleanser
Free from parabens, fragrance and colouring agents
Hypoallergenic and non-comedogenic
Contains no fatty substances
Suitable for use on the eye area.
Product Ingredients:
Avene Thermal Spring Water (Avene Aqua). Cetearyl Alcohol. 0-Phenylphenol. Cetrimonium Bromide. Decyl Glucoside. Disodium Edta. Sodium Cetearyl Sulfate. Sodium Lauryl Sulfate. Water (Aqua).
How to use this product for best results?
Apply Avene Extremely Gentle Cleanser to the face, eyes and neck.
Do this using the fingertips by massaging in light circular movements.
Remove excess with a cotton pad.
Apply again in case of heavy make-up.
For best results, spray a fine mist of Avene Thermal Spring Water after use.
Gently pat dry.
Do not rinse with tap water.
Use morning and night.
Added Information:
Avene Thermal Spring Water - Naturally sourced from Cevennes Mountains in Avene, France. It originated as pure rain mixed with sea spray rich in mineral salts and gradually becomes infused with trace elements and silicates when it came in contact with an ancient microorganism aqua found in Cevennes Mountains Avene, France. This is what ensures gentleness and tolerance to create a unique double signature that cannot be found anywhere else in the world.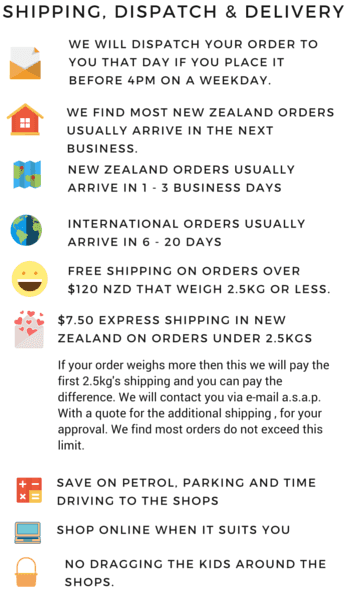 You can read our
full shipping and returns policy here
Returns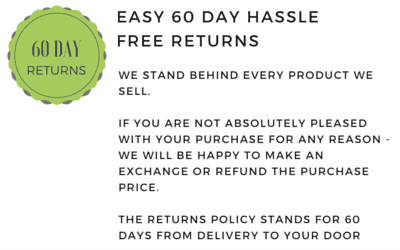 ---
Shop with confidence
We have this verified by GeoTrust daily to make sure your details will be 100% Safe & Secure during website browsing and shopping.
People who purchased this product also purchased these: