AVENE HYDRANCE OPTIMALE HYDRATING SERUM 30ML

Be the first one to write a review
Avene Hydrance Optimale Hydrating Serum works perfectly well with sensitive skin. It offers up to 24 hours continuous hydration to help relieve tightness and discomfort. You can see and feel the result almost immediately.
SKU

2450690
Avene Hydrance Optimale Hydrating Serum 30ml
Having sensitive skin can leave your skin feeling tight and uncomfortable. You can also react to aggressors more quickly and it often shows on your skin. Redness, rashes, dryness are the most common reactions, leaving your skin looking thirsty, and needing hydration. The Avene Hydrance Optimale Hydrating Serum is ideal for this type of skin. It is formulated to help relieve common signs of sensitive skin, and hydrate the skin continuously for 24 hours, making skin look and feel silky soft and feeling supple.
Benefits:
Relieves skin tightness and discomfort
Smooths fine lines
Repairs and smooth skin
Offers continuous hydration up to 24 hours
Features:
Paraben free
Ideal for sensitive skin, skin that easily reacts to stress, pollution and other forms of irritants
Ingredients are diffused gradually into the upper layer of the skin making the effect long lasting
With added glycerine
How do I use this product?
Apply into cleansed face and neck.
Best to apply in the morning or at night.
For better result follow up with moisturiser.
Are there any warnings and precautions?
Always read the label to know more information about product ingredients or directions for use. If irritation occurs, discontinue use.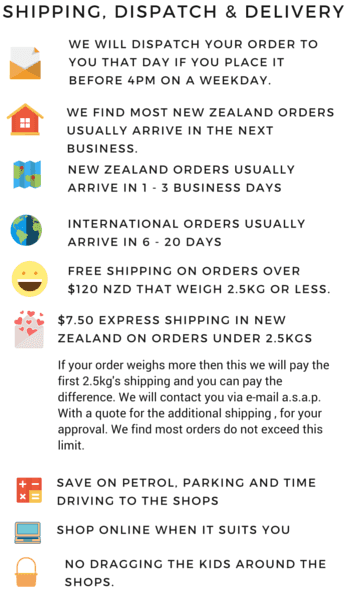 You can read our
full shipping and returns policy here
Returns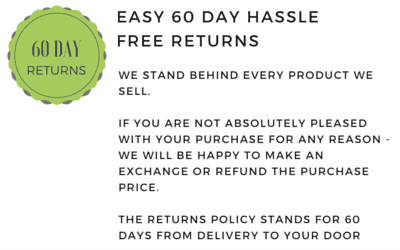 ---
Shop with confidence
We have this verified by GeoTrust daily to make sure your details will be 100% Safe & Secure during website browsing and shopping.
People who purchased this product also purchased these: