BENEFIBER ON THE GO STICK PACK 28S

Be the first one to write a review
$

14.23
$15.99
You Save $1.76
in stock
SKU

2327759
Brief Overview
Fiber powder .
Single serving .
Dissolves completely
...
More Details...
Buy Benefiber On The Go Stick Packs 28s, Online Pharmacy New Zealand
"What is Benefiber?"


It is a 100% natural fibre source which you can add to food or drink. The best thing is its taste free, non thickening and grit free so it will not alter the taste of your food or beverage.
It comes in Stick packs which can easily be slid into your purse or desk for use at work or at home. The convenient pre measured pack can be added to anything from coffee and yogurt to bottled water and cooking.
"What is In Benefiber?"

100% Wheat dextrin (derived from wheat).
Regular - sodium bicarbonate 2.32g, sodium carbonate 0.50g and citric acid anhydrous 2.18g
Lemon - sodium bicarbonate 2.29g, sodium carbonate 0.50g and citric acid anhydrous 2.16g
"How Do I Take Benefiber?"
Pour 1 stick pack into at least 1/2 a cup of any non-carbonated beverage or soft food. Shake or stir until dissolved. Repeat in 2-3 hours if necessary. Maximum adult daily dose: 6 measuring spoonfuls.
"Who Can Use Benefiber?"
12 years to adult: 1 stick x 3 times daily.
7-11 years: 1 stick x 2 times daily.
Under 6 years: ask your doctor before use.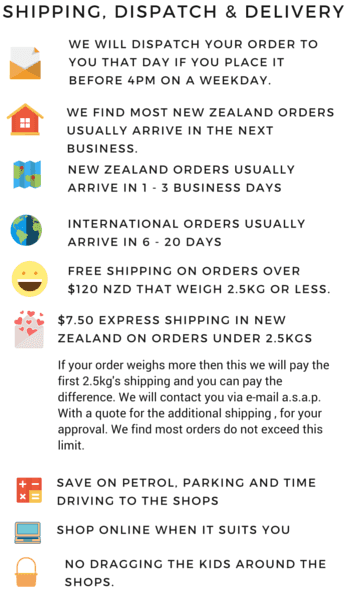 You can read our
full shipping and returns policy here
Returns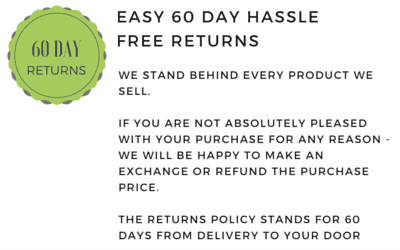 ---
Shop with confidence
We have this verified by GeoTrust daily to make sure your details will be 100% Safe & Secure during website browsing and shopping.
People who purchased this product also purchased these: