BLIS PROBIOTICS THROAT GUARD PRO VANILLA FLAVOUR 30 LOZENGES

Be the first one to write a review
Advanced probiotics scientifically developed to help support the natural immune defenses in the mouth and throat.
SKU

2523507
Blis Probiotics Throat Guard Pro Vanilla Flavour 30 Lozenges
The recognition that probiotics is an important addition to the regular diet has become really popular. So popular, that it has lead to the development of probiotics targeting specific parts of the body. Like for example the throat and the mouth. Blis K12 Throat Guard Pro is an advanced probiotic that supports immunity against the illness caused by bacteria in the mouth and throat.
Benefits:
Supports the natural health of the mouth and throat
Helps minimize illness-causing bacteria in the mouth and throat
Features:
Suitable for both adults and children 3 years old and above
Extra strength probiotic
Each lozenge contains high dose of BLIS K12 (not less than 2.5 billion colony forming units (cfu),
Developed from a special strain of beneficial bacteria called Streptococcus salivarius
Ingredients:
Each chewable tablet contains:
Ingredients (per dose): Isomalt, Tableting Aids, Natural Flavour, Streptococcus salivarius K12 (contains at least 2.5 billion cfu/dose at the date of manufacture).
How to take for best results?
Slowly dissolve one lozenge on the tongue.
Administer 1-2 times daily.
Ideally after brushing teeth.
In times of high need take a maximum of four lozenges per day.
Works best if eating or drinking can be avoided for at least 30 minutes after taking.
The longer Blis K12 is in your mouth, the better the colonisation will be and the more the bad bacteria can be crowded out.
Are there any warnings and precautions?
Made on equipment that also processes milk and soy. Store below 25 degrees Celsius. Keep out of reach of children. Recommended for ages 3 and over - young children should be supervised due to choking risk. Do not take while taking antibiotics. If you have an immune compromised condition, please check your doctor's advice before taking this product. Do not take if you have a known allergy to any of the ingredients listed. Safe to use during pregnancy and while breastfeeding. Always read the label and take as directed.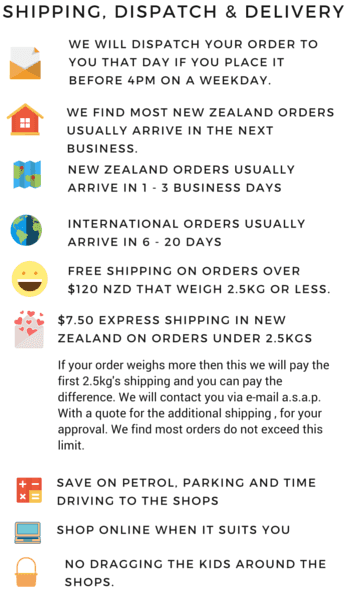 You can read our
full shipping and returns policy here
Returns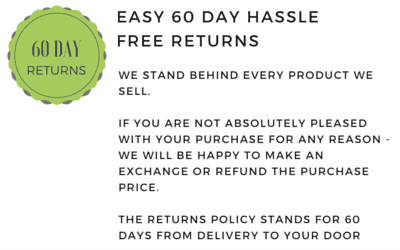 ---
Shop with confidence
We have this verified by GeoTrust daily to make sure your details will be 100% Safe & Secure during website browsing and shopping.
People who purchased this product also purchased these: