Calamine Lotion 200ml
The perfect lotion for relief from mild skin irritations and sunburn. Calamine lotion is a traditional remedy for itching as it works by
cooling as it relieves and soothes itchy skin.
"What would I use calamine lotion on?"
Can be used to relieve pain or discomfort due to insect bites, stinging nettles, chicken pox, itchy skin.
"How do I use it?
Apply to the affected area every four hours and allow to dry to gain best results.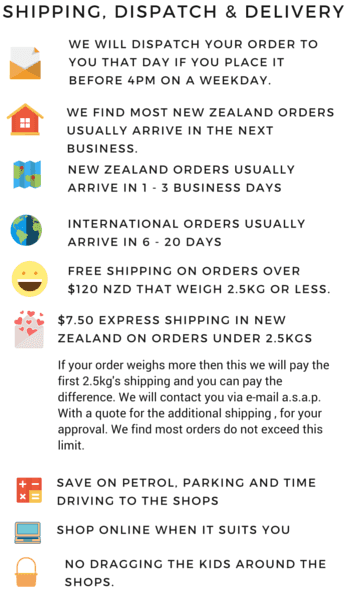 You can read our
full shipping and returns policy here