GOHEALTHY TURMERIC 18500 1 A DAY 30 VEGECAPS

Be the first one to write a review
GoHealthy Go Turmeric 600mg is formulated using the patented Meriva Curcumin.
SKU

2524295
GoHealthy Go Turmeric 600mg 30 Vegecaps
GoHealthy Go Turmeric 600mg is formulated using the patented Meriva Curcumin. It is a scientifically researched form of Curcumin that aids in the many bodily functions.
A lot of people are already taking turmeric as a supplement. But what they don't realize is that not all supplements are formulated with the same kind of attention to its bioavailability. Curcumin which is the main active component found in turmeric is a very potent antioxidant that offers the many health benefits. And GoHealthy Go Turmeric 600mg is formulated using the Meriva formulation. The curcumin is enveloped by phospholipids in a patented molecular complex, which helps improve bioavailability and absorption.
Benefits of GoHealthy Go Turmeric 600mg:
Offers superior absorption
Helps with joint mobility and flexibility
Assists in controlling cholesterol levels
Aids with digestive health
Features of GoHealthy Turmeric Include:
Convenient once a day dosing
Fast absorption
VegeCap Advantage
GoHealthy Go Turmeric 600mg Ingredients Include:
Turmeric (Meriva Curcumin Phospholipid Complex) 600mg; equiv. to Curcuminoids 120mg
May contain encapsulating aids.
How do I take this Turmeric Capsule?
Adults may take 1-2 VegeCaps daily. It is advised that you take it with food. Or you may also adhere to your doctor's advice.
Are there any warnings and precautions?
Not suitable during pregnancy or lactation. Discontinue 2 weeks prior to surgery. Do not take if on anti-coagulant or anti-platelet medications. If taking prescription medication, or if in doubt, consult your Healthcare Professional.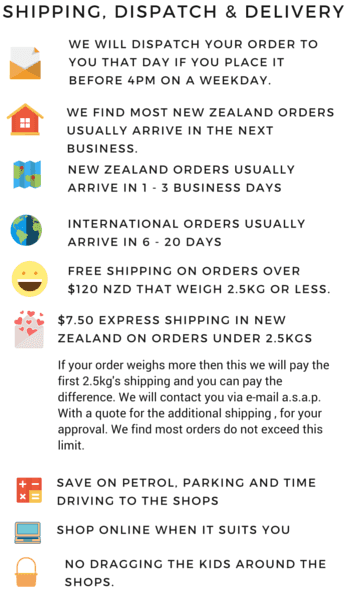 You can read our
full shipping and returns policy here
Returns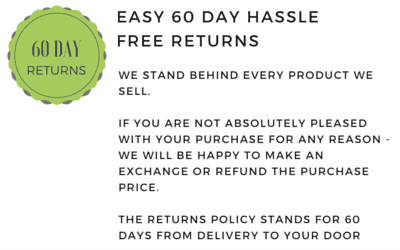 ---
Shop with confidence
We have this verified by GeoTrust daily to make sure your details will be 100% Safe & Secure during website browsing and shopping.
People who purchased this product also purchased these: