Buy Healtheries Kruschen Salts
BuyHealtheries Kruschen salts made with alkalinising salts with citric acid - this promotes regularity of the bowel and remove toxins. People with Gout, Rheumatoid Arthritis, Osteo Arthritis take Kruschen often use the salts salts to Help alkalinise their bodies and keep their bowel regular.
Ingredients In Kruschen Salts
Citric Acid, Magnesium Sulphate, Potassium Chloride, Potassium Iodate, Potassium Sulphate, Salt, Sodium Sulphate
*gluten and wheat free.
*not suitable for those on low sodium diets.

"How do I take Kruschen Salts?"
Tale up to 1 teaspoon in a glassful of hot water every morning before breakfast until relief is obtained, then reduce to the tonic dose in water first thing in the morning. Kruschen Salts may be added to water, fruit juice, or herbal or fruit teas.

Add this product to your cart today.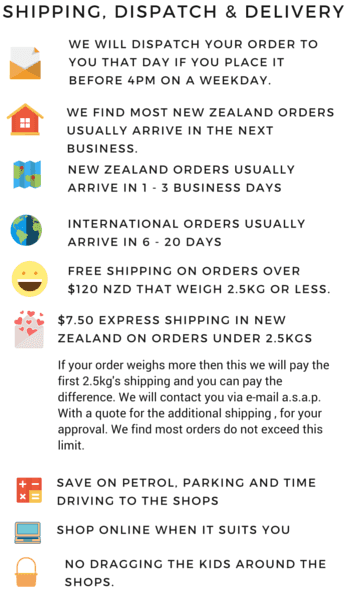 You can read our
full shipping and returns policy here