KISS EVERLASTING TOENAILS REAL SHORT LENGHT FRENCH 24s

Be the first one to write a review
Glue-on 7 day wear
Guaranteed not to chip
Hydroquinone free
Kit contains: 24 Toenails (12 Sizes), Pink Gel Glue 2g, Mini File, Manicure Stick
SKU

53245
Kiss Everlasting Toe Nails Real Short Length French 24s
Transform your toenails with some help from Kiss Everlasting Toe Nails Real Short Length French 24s.
Benefits:
You can wear them for up to 7 days without chipping.
Stronger for longer wear.
Saves you time and energy.
You can do your nails at your own convenience, at home.
Features:
With easy to apply tabs
Hydroquinone-free
What comes in the kit?
24 Toenails (12 Sizes)
Pink Gel Glue 2g
Mini File
Manicure Stick
How to use for best results?
Step 1 - Prepare your nails by cleaning them with acetone-based polish remover. Then select the correct size nail for each toe. If needed, file sides for best fit.
Step 2 - Application
Apply thin layer of glue to natural toenail
Starting at cuticle, press on & hold for 5 seconds
Remove Self-Tab- bend down & twist
Step 3 - Removal
Do not force or pull nails off
Trim and file surface to break through protective topcoat
Use artificial nail remover or soak nails in acetone based polish remover until soft.
Wipe off softened plastic and glue.
Are there any warnings and precautions?
Wear beyond 7 days is not recommended.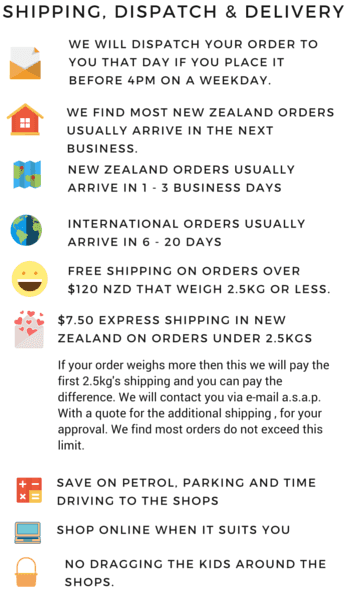 You can read our
full shipping and returns policy here
Returns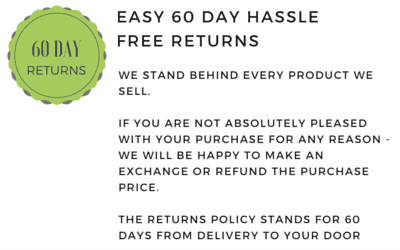 ---
Shop with confidence
We have this verified by GeoTrust daily to make sure your details will be 100% Safe & Secure during website browsing and shopping.
People who purchased this product also purchased these: