NEUTROGENA ULTRA SHEER MIST SPF70

Be the first one to write a review
Ultra Sheer Body Mist sunscreen
broad-spectrum+nbsp; SPF70 UV protection
Ultra light sheer mist.
Feels light on the skin
SKU

2291908
Neutrogena Ultra Sheer Mist SPF70 141g
Neutrogena Ultra Sheer Mist SPF70 is a superior balanced broad spectrum sunscreen. It has a weightless formula with the patented Helioplex technology. It applies easily even to body parts that are difficult to reach and helps leave your skin smooth all-over.
While we all need to get some vitamin D, the use of sunscreen is vital in New Zealand as there is a hole in the ozone layer above us. This means sun exposure for long periods of time during the heat of the day can offer more danger than benefits. The thinning ozone layer means more harmful rays that can cause not only premature skin damage but also the possibility of skin cancer. So when it comes to looking after you skin for years to come using a sun block product is more a necessity than fashion.
Benefits of Neutrogena Ultra Sheer Mist SPF70:
Offers broad spectrum protection against UVA and UVB rays and screens infrared and visible lights.
Easy to apply even on hard to reach body parts
Absorbs quickly into your skin so you can get on with your day.
Helps protect the premature appearance of early signs of sking ageing
Comes in a one touch continuous spray canister that works at any angle
Weightless, Non-greasy and ultra-light finish.
Waterproof, sweat-proof, and won't run through your eyes
Oil free and PABA free and Non-comedogenic (won't clog pores)
How does Helioplex work?
Helioplex is the patented breakthrough technology that is the pride of Neutrogena Sport Body Mist Sunblock SPF 70. It provides a stabilized sun protection using the active ingredients Avobenzone, Oxybenxone and DEHN. With these 3 active ingredients combined, it now offers better and longer protection.
How do I use this Ultra Sheer Mist Sunscreen?
Shake well and apply at least 30ml per adult application.
Apply to clean dry skin at least 15 minutes prior to sun exposure.
Reapply after swimming , exercise and towel drying.
Are there any warnings and precautions?
Avoid contact with eyes. Test on a small area of skin prior to using large amounts. If irritation occurs discontinue use.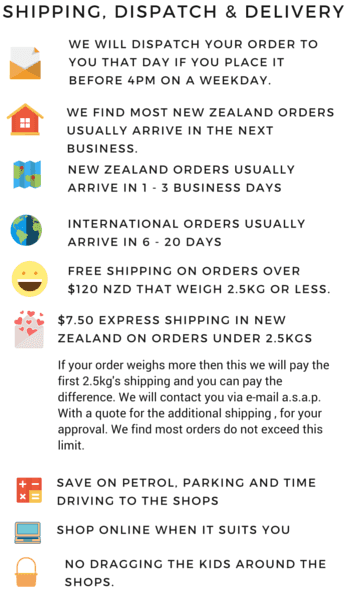 You can read our
full shipping and returns policy here
Returns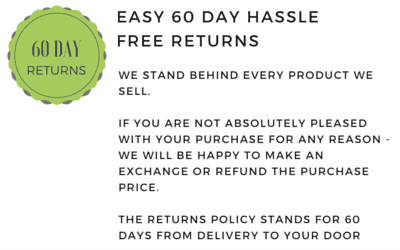 ---
Shop with confidence
We have this verified by GeoTrust daily to make sure your details will be 100% Safe & Secure during website browsing and shopping.
People who purchased this product also purchased these: