NICOTROL 2MG CLASSIC GUM 105

Be the first one to write a review
Quantity
1 - 2
3 - 5
6 - 11
12 - 17
18 - 23
24 - 29
30 - 35
36 - 41
42 - 47
48+
Price
$30.99
$28.20
$21.38
$20.14
$19.99
$19.68
$19.45
$19.37
$19.37
$19.29
Experience Savings on shipping
SKU

2129140V
Brief Overview
Curb your cravings and stay off the smokes with Nicotrol 2mg gum for people who smoke less than 20 cigarettes a day...
More Details...
Nicotrol 2mg Classic Gum 105 Peice Box - Regular Strength Original Flavour
Do you worry about the money you spend on cigarettes every year? Or the effect of second hand smoke on the ones you love? Dream of living a smoke free lifestyle? Nicotrol could help you kick that nasty habit and stay smoke free.Nicotrol Gum is a Generic version of Nicorette Gum (produced by the same company with the same the same active ingredient at a much lower price) it is used to help curb your nicotine withdrawal symptoms so you can kick the habit.
Buy online at a great price. Ships Freight Free on Orders over $120.00 NZ Internationally.
Benefits:
A generic of Nicorette Gum It has the same active ingredient and is the same strength.
Curb nicotine withdrawl symptoms so you can focus your energy on staying away from cigarettes.
Give your mouths something to do when you crave a cigarette between your lips.
Nicotine gum helps you curb your bodies cravings for a nicotine so you can focus on curbing your physiological desire to go out for a smoke.
Save money on Cigarettes
Spend more time with your family (and less time out smoking)

Bulk Buying Value
Features:
Generic - Means Great Value for Money
Classic Flavour
2mg Strength - perfect if you smoke less than 20 cigarettes a day.
In this pack you get: 105 Pieces of 2mg Strength Nicotine gum in a Classic Flavour
Sugar Free - Contains Sorbitol
What are nicotine withdrawal symptoms?
They may include: Irritability, restlessness, depression, weight gain, and craving for cigarettes.
What is it so hard to quit smoking?
Not only does your body gets use to a hit of nicotine, It also to the habit of popping outside for a smoke and a chat, coffee, beer or just as a bit of stress relief.
How do I know what strength of gum I need?
Nicotrol Gum 2mg is recommended for those who smoke less than 20 cigarettes a day.
The 4mg extra strength gum is recommended for those who smoke more that 20 cigarettes a day.
Adult daily dose: 8 - 12 pieces. Maximum daily dose: 24 pieces.
How do I take Nicotrol Gum?
It is important to remember that this gum is not like normal chewing gum. You need to chew until a strong taste or slight tingling sensation is felt then stop chewing and "park your gum" by placing the gum between cheek and gum, When the tingling has almost gone, start to chew again. Each gum of gum should be chewed for about 30 minutes Once you have been using the gum for a few months you can begin cutting down the amount of gum you chew gradually until you are down to one or two pieces, then you can stop using the gum.
DO NOT USE IF:
You are pregnant or intend to become pregnant; if you are breast feeding. If you have had a recent heart attack or stroke; if you have heart disease or palpitations or angina. If you are a non-smoker, If you are under 18 years old, If you are allergic to nicotine or the components of the chewing gum. If you are still smoking.
Millions of people have quit smoking with the assistance of nicotine gum technology. Will you be one of them?
Buy online at a great price. Ships Freight Free on Orders over $120.00 NZ Internationally Fast. Make a commitment to your health and kick the habit - Buy online now
Customer Declaration:
I agree to use strictly as directed and if symptoms persist or if I suffer any adverse effects, I will contact my Doctor or Pharmacist. This is a "Pharmacy Medicine". By ordering this product I acknowledge that I have read and understand the information regarding the product.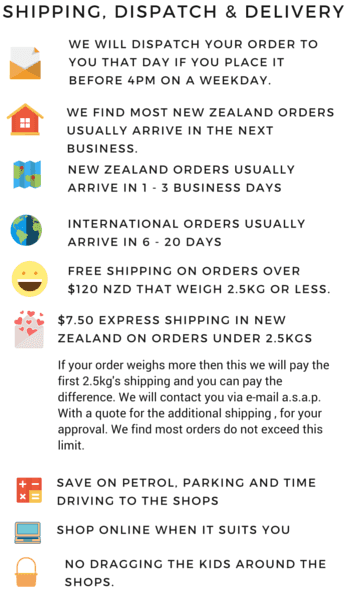 You can read our
full shipping and returns policy here
Returns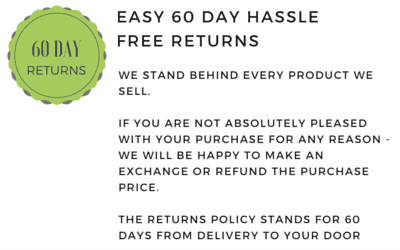 ---
Shop with confidence
We have this verified by GeoTrust daily to make sure your details will be 100% Safe & Secure during website browsing and shopping.