NUTRALIFE JOIN CARE ADVANCE 1 A DAY 30 CAPSULES

Be the first one to write a review
Scientifically researched
All natural ingredients derived from inner lining of eggshells.
Convenient and safe once a day dosing
SKU

2475820
Nutralife Joint Care Advance 1 A Day 30 Capsules
Nutralife Joint Care Advance 1 A Day capsule is a scientifically researched all natural supplement offered as an alternative for those with seafood allergies. Made from the inner lining of eggshells, it supports nutrition in order to help with the proper function of joint health.
Benefits include:
Supports nutrition in order to help:
Maintain healthy joint cartilage and connective tissue
Support joint comfort, mobility and lubrication
Provide the body with the nutrients it needs to naturally rebuild damaged joint cartilage.
Suitable for those with seafood allergies.
Safe to take everyday.
Convenient once a day dosing.
Results can be seen in as little as 7-10 days
Features include:
Scientifically researched
All natural ingredients
Made from the inner lining of eggshells
Product Ingredients:
Each capsule provides: Patented NEM brand eggshell membrane 500mg, encapsulating aids
Recommended Dosage:
Adults only: Take 1 capsule daily, or as directed by your healthcare professional.
Are there any warnings and precautions?
Always read the label; take only as directed; and if symptoms persist, consult a healthcare professional. Customers taking prescribed medications, including Warfarin, should consult their doctor before trying this product. Derived from eggshell membrane. This product is not recommended for people who have an allergy to eggs. Customers who are pregnant or breastfeeding should not take this product without medical advice.
More Information:
Nutralife Joint Care Advance 1 a Day is composed of naturally occurring glycosaminoglycans including chondroitin and hyaluronic acid, collagen and other beneficial proteins and amino acids essential for joint health.
All these nutrients come from the single eggshell membrane ingredient, NEM, which supports joint comfort and flexibility.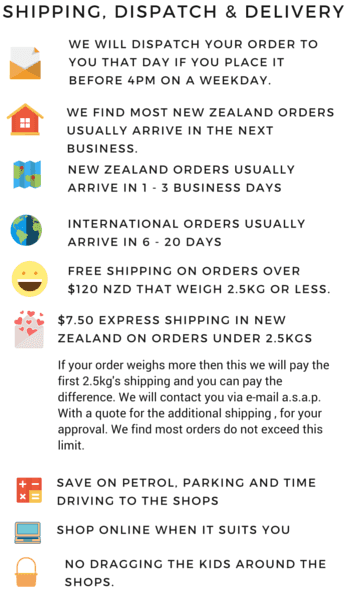 You can read our
full shipping and returns policy here
Returns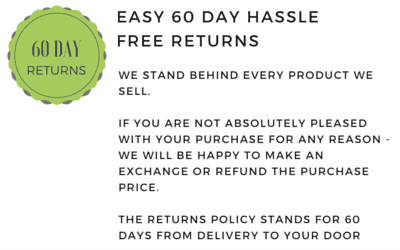 ---
Shop with confidence
We have this verified by GeoTrust daily to make sure your details will be 100% Safe & Secure during website browsing and shopping.
People who purchased this product also purchased these: