SKINOREN CREAM 30GM

Be the first one to write a review
Skinoren Cream contains the active ingredient Azeleic acid - a topical antibacterial lotion used to treat acne. It also has a potential use for the treatment of androgenetic alopecia or hair loss for both men and women.
SKU

249084
Skinoren Cream 30g
Acne is a skin condition that usually appears in individuals age 12 to 25 years old. It usually affects boys more than girls and the most common cause is hormonal change. Puberty is the stage when boys are starting to produce more male hormones, which in turn stimulates the sebaceous glands to produce more sebum. The more sebum produced, the more greasy the skin becomes. Grease plus dirt translates to acne. Although 8 in 10 teenagers develop acne, most often than not it is only mild. However, it is estimated that about 3 in 10 teenagers will suffer from a severe case of acne which need treatment in order to prevent scarring.
Benefits:
Helps reduce the bacterial growth that causes acne
Assists to reduce the growth of keratin surface on the skin cells - responsible for blocking the pores
Facilitates to un-trap the sebum by unclogging the pores and sebaceous glands
Aids to minimise blackheads
Helps control the inflammation of the sebaceous glands that eventually heals the skin
Possibly promotes hair growth
Helps prevent growth of bacteria in the skin and formation of new cells in pimples and blackheads
Features:
Antibacterial lotion
How does Skinoren helps prevent hair loss?
Although it is primarily a treatment for acne and other skin conditions, it has also been found to help promote hair growth. The active ingredient Azeleic acid is found to be an effective anti-fungal and anti-microbial compound. Since some men who experience baldness is caused by fungal infections, Azeleic acid helps reverse the symptoms by killing the fungi that interferes with the proper nutrition of the hair follicles.
Product Ingredients:
Active Ingredient: Azeleic acid 20%
Other Ingredients: Arlatone 983 S (polyoxyethylene fatty acid ester), cutina CBS (mixture of mono-dicglyceridene, fatty alcohols, triglycerides and wax esters), cetearyl octanoate, propylene glycol, glycerol 85%, benzoic acid, purified water.
How to use for best results?
Apply Skinoren Cream 2x a day, morning and evening.
Make sure that you wash and clean your face.
Rub the product in well.
For individuals with sensitive skin, use the cream only once a day; preferably in the evening. Do this during the first week of treatment then increase to twice a day.
Are there any warnings and precautions?
For external use on the skin only. Avoid contact with the eyes, mouth and inside of the nose. If the cream accidentally comes into contact with these areas, rinse immediately with large amounts of water. Wash your hands after applying the cream. If other areas of acne in addition to the face require treatment, for example the chest and back, a total daily dose of 10 g of cream should not, in general, be exceeded (10g = 40cm cream). If your skin becomes irritated after using the cream you should either use less, or reduce use to once a day until the irritation has resolved. If necessary, treatment can be temporarily interrupted until the irritation has resolved. If any irritation persists, consult your doctor. This preparation contains propylene glycol which may cause skin irritation. This cream should not be used for longer than six months.
What is acne?
A type of skin disease.
It affects hair follicles of the face, chest and back.
Most boys and girls get acne during puberty as a result of hormonal changes.
Acne comes in many forms: blackheads, whiteheads, pimples and cysts.
What contributes to having acne?
Heredity
Oily and fatty foods
Improper hygiene or dirt accumulated on the face
Stress and cosmetics
How to prevent getting acne?
Get enough sleep, eat a healthy diet and drink plenty of water.
Maintain a regular skin care regimen that starts with mild cleansing and exfoliating.
Use of antibacterial acne treatment cream.
Customer Declaration:
I agree to use strictly as directed and if symptoms persist or if I suffer any adverse effects, I will contact my Doctor or Pharmacist. This is a "Pharmacy Medicine". By ordering this product I acknowledge that I have read and understand the information regarding the product.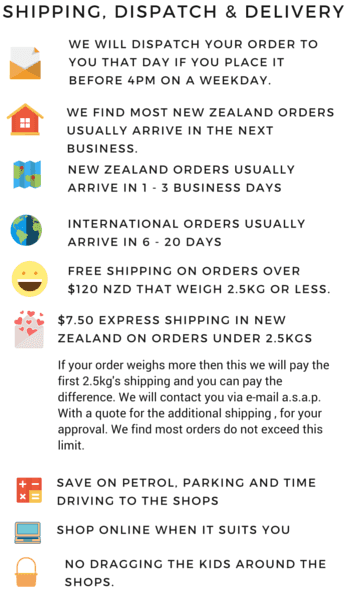 You can read our
full shipping and returns policy here
Returns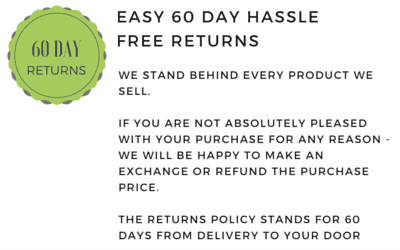 ---
Shop with confidence
We have this verified by GeoTrust daily to make sure your details will be 100% Safe & Secure during website browsing and shopping.
People who purchased this product also purchased these: