SNOREBEN DEVICE SMALL

Be the first one to write a review
A non-surgical solution and anti snore device that helps keep nasal passages open for easier breathing.
SKU

2425696
Snoreben Device Small
Snoring is probably one of the lamest yet serious causes of estranged relationships. Whether you are a couple or friends who stay together, when your sleep partner or companion snores, it will definitely cause annoyance. Snoreben anti-snore device offers an effective and non-surgical solution to help those with various nasal disorders.
Benefits:
Clinically tested to effectively improve breathing and quality of sleep every night
Helps prevent snoring, sleep apnea, nasal supplements and dry mouth
Won't cause allergies
Gentle to skin
Efficiently hold device in place through sleep
Features:
Recommended by ENT doctors to be suitable for any age
Reusable for unlimited time
Manufactured using high quality and medical grade materials
Latex-free, skin allergy free and gentle to the skin
Comes in three sizes to suit any age
Uniquely designed with a retaining clip
How to use for best results?
Simply insert the device inside your nostrils and sleep with it through the night.
Are there any warnings and precautions?
Make sure to choose the right size to fit your nose.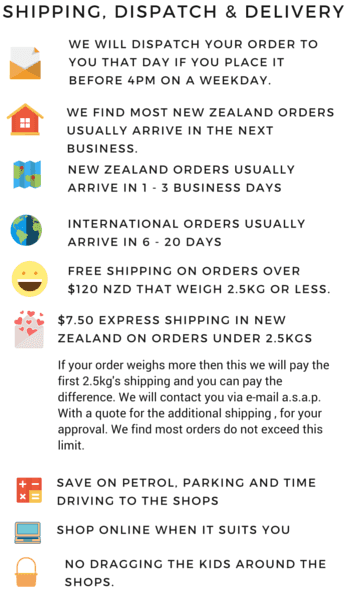 You can read our
full shipping and returns policy here
Returns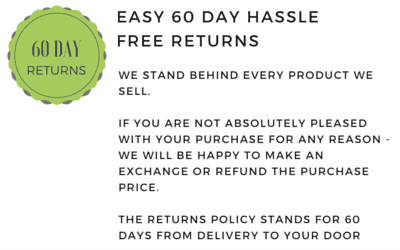 ---
Shop with confidence
We have this verified by GeoTrust daily to make sure your details will be 100% Safe & Secure during website browsing and shopping.