ALPECIN CAFFEINE LIQUID 200ML
ALPECIN CAFFEINE LIQUID 200ML
1
Average rating:

(1)
Formulated with caffeine as the active ingredient, Alpecin Caffeine Liquid helps increase hair root productivity and support hair growth.
SKU

0906162
Alpecin Caffeine Liquid 200ml
Have you been noticing thinning hair each time you look in the mirror? Hair loss can leave you feeling old before your time, and if you're not liking what you see, you need to act fast to help reverse the process. Alpecin Caffeine Liquid is specially formulated with caffeine to help retard the progression of premature hair loss due to hereditary factors.
Benefits:
Helps counteract premature hair loss
Assists in increasing hair root productivity
Aids in enhancing speed of hair growth
Helps maintain hair production
Features:
Unique hair energizing liquid
Engineered by German scientists
Caffeine is the main active ingredient and it travels along the hair shaft directly into the hair follicles, causing a fresh tingling on the scalp when applied.
Read about caffeine's effect on hair growth here
Active Ingredients:
Caffeine activates the hair roots, prolongs the growth phase and helps improve hair growth. Niacin and zinc salts strengthen hair growth.
Other Ingredients:
Aqua, Alcohol Denat., Parfum, PEG-40 Hydrogenated Castor Oil, Panthenol, Menthol, Caffeine, Niacinamide, Zinc PCA, Limonene, Linalool, Citric Acid, Tocopheryl Acetate, Butylphenyl Methylpropional, Citronellol, Citral, Retinyl Acetate.
(Non-binding Information. Please refer to the ingredients list on the packaging.)
How to use for best results?
Apply in the morning and after each hair wash to the towel-dried scalp and massage in. Do not rinse out. Allow to dry briefly, then comb hair again. Style as usual.
Are there any warnings and precautions?
Store in a cool dry place away from direct sunlight. Keep out of reach of children. Discontinue use if you experience any irritation.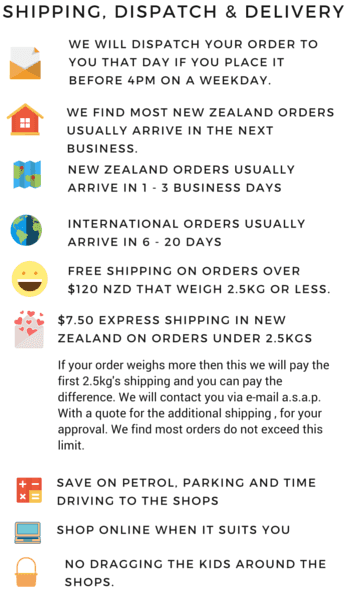 You can read our
full shipping and returns policy here
Returns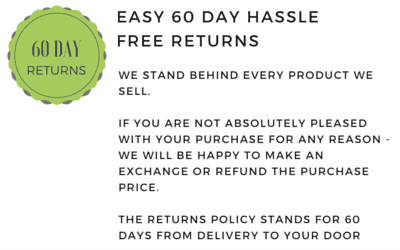 ---
Featured positive reviews:
ALPECIN CAFFEINE LIQUID 200ML

Hope
15.06.2018
Have hair loss related to stress
So tried this product Alpecin Caffeine Liquid
Been using it for 3 weeks and can already see some growth
Will definitely continue using it
Greatfull
Shop with confidence
We have this verified by GeoTrust daily to make sure your details will be 100% Safe & Secure during website browsing and shopping.