BONDI SANDS SELF TANNING LOTION DARK 200ML

Be the first one to write a review
Bondi Sands Self Tanning Lotion gives off a rich, natural looking and flawless tan in just seconds and is enriched with aloe vera to leave your skin feeling soft and smooth.
SKU

738017
Bondi Sands Self Tanning Lotion Dark 200ml
Lying on the sand and getting a tan is a thing of the past when the sun was still skin friendly. But because these days the UV rays are just too damaging, getting a tan can now be achieved safely through the use of self tanning products. But there are a lot of products that offer almost the same benefits. So how do you choose which one is best for you? Bondi Sands Self Tanning Lotion in Dark shade is suitable for those with darker skin tones who want to get a deeper natural looking tan. It is very easy to apply, it only takes seconds to transform your pale skin to a gorgeous healthy looking natural bronze.
Benefits:
Offers a natural looking and flawless tan in seconds
Tan looks natural
Helps leave skin feeling soft and smooth
Assists to leave skin healthy looking and naturally bronzed
Features:
Enriched with aloe vera
Lightweight formula for easy application
Comes in light to dark shades
How to use for best results?
Follow these simple steps to achieve best results:
In order to get an even streak-free tan, make sure that your skin is clean, exfoliated and does not have any moisturizers.
Using Bondi Sands Self-Tanning Mitt, apply evenly and liberally on your face and body. But be cautious not to put too much on your knees and elbows.
You may wash your skin after one hour.
If you want to achieve a longer lasting tan, you must leave the lotion on your skin for up to 6 hours.
Shower with warm water and gently pat skin dry.
For the deepest tan re-apply Bondi Sands Lotion 30 minutes after initial application.
Are there any warnings and precautions?
Keep it away from the reach and sight of children. Store it in a cool dry place away from direct sunlight. Discontinue use if you experience any irritation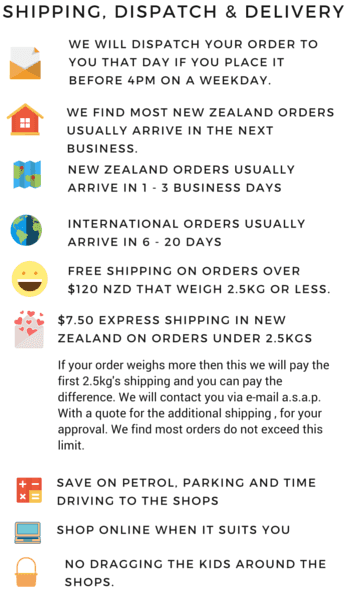 You can read our
full shipping and returns policy here
Returns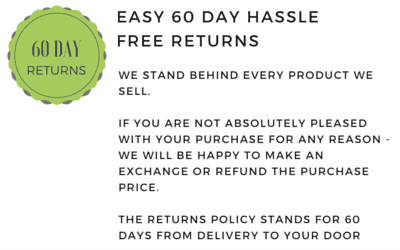 ---
Shop with confidence
We have this verified by GeoTrust daily to make sure your details will be 100% Safe & Secure during website browsing and shopping.
People who purchased this product also purchased these: