CLEARWIPES LENS CLEANER 20 WIPES

Be the first one to write a review
For safe and effective lens cleaning, use Clearwipe Lens Cleaner. It is available with 20 individually wrapped wipes in one pack. Works as a great wipe to prevent dust and grease.
SKU

2341522
Clearwipe Lens Cleaner
Clearwipes Lens Cleaner is a handy remedy to dust and grease for your lenses. Use this to wipe glass surfaces and spectacles with any scratch.
What are its advantages?
Clearwipe Lens Cleaner can use for all types of spectacles and glass surfaces like goggles, binoculars, projectors, magnifiers, microscopes, TV screens, computer screens, car mirrors, cosmetic mirrors. Unlike other wipes, it does not leave a scratch. Plus you can bring this along anytime, anywhere.
Does it have any precautionary measures?
This product is not to be used for contact lenses, tortoise shell frames, LCD displays and gems. Avoid using it when skin is irritated or has rashes. Never wipe this product to your eyes, on lenses with damaged coating; on LCD displays. It is also important to note that this not for internal use and is flammable. Keep away from children.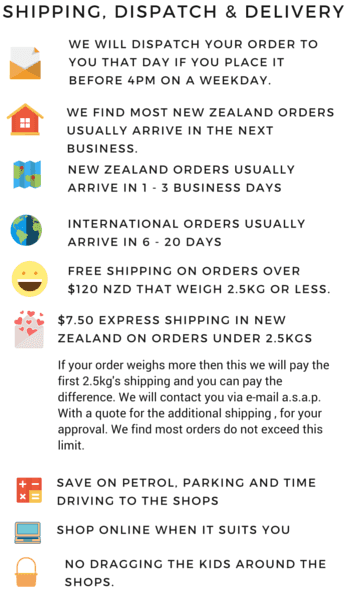 You can read our
full shipping and returns policy here
Returns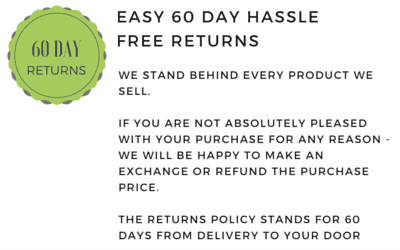 ---
Shop with confidence
We have this verified by GeoTrust daily to make sure your details will be 100% Safe & Secure during website browsing and shopping.
People who purchased this product also purchased these: