CLINICIANS VIT B12 DROPS 15ML

Be the first one to write a review
These oral drops contain a highly bioavailable formula of Vitamin B12 for easier absorption to help support mood and the nervous system.
SKU

2278081
Clinicians Vitamin B12 Oral Drops 15ml
B group vitamins are responsible for the proper function of the nervous system. And B12 is known to help with regulating the mood. Vegans and vegetarians who avoid meat products and dairy are usually affected by Vitamin B12 deficiency. Some of the common signs that the body is lacking in Vitamin B12 are: occasional shortness of breath, numbness or sensation of pins and needles and even tiredness and lack of energy. Clinicians Vitamin B12 Oral Drops offers a highly bioavailable form of Vitamin B12 for faster absorption in the body.
Benefits:
Supports mental health, proper function of memory and healthy mood
Aids to improve on sleep quality
Supports the nerve health during times of immune stress
Helps those who suffer from low blood and tissue levels of Vitamin B12
Features include:
Easy to use liquid format for rapid oral delivery
Rapidly absorbed through tissues of the mouth (drops are placed under the tongue)
Vegan and vegetarian friendly
Provides cost effective flexible dosing
Absorbed and utilised more effectively in the body than other forms of Vitamin B12
Stays longer in the tissue than most other forms of B12
No added gluten, dairy, yeast, sugar, artificial colours, sweeteners, flavours or preservatives
Active Ingredients in 1 drop:
Vitamin B12 (methylcobalamin) 50 mcg
Also contains: Purified Water, Citric Acid, Sodium Citrate and Potassium Sorbate.
Dosage and Direction:
Adults can take it by placing 1 drop under the tongue daily.
As maintenance, take 1 drop 3 times weekly.
For long-term use, use together with folic acid.
Are there any warnings and precaution?
Pregnancy and breastfeeding: Clinicians Vitamin B12 Oral Drops is well tolerated and considered suitable to use during these times, use under supervision of a health professional to ensure appropriate dosing.
What are the signs that you are suffering from Vitamin B12 deficiency?
Numbness, a sensation of pins and needles, a burning sensation in the feet and sometimes diarrhoea.
What is the most commonly used supplemental form of Vitamin B12?
Cyanocobalamin and it is usually given orally or as an intramuscular injection.
However, nutritional and digestive problems such as heavy metal toxicity, enzyme defects and pathological changes to tissues can all impact on the way in which cyanocobalamin is absorbed and processed in the body.
Oral supplementation with Vitamin B12 has been shown to be as effective as intramuscular injection, as the cobalamin is absorbed through the mucosal lining of the mouth.
Evidence indicates that Vitamin B12 in the form of methylcobalamin is utilised far more efficiently than any other form of Vitamin B12.
Methylcobalamin has also been shown to stay in tissue longer than other forms of Vitamin B12.
References:
http://www.health101.org/art_methylcobalamin.htm
https://healthyfocus.org/methylcobalamin-vs-cyanocobalamin/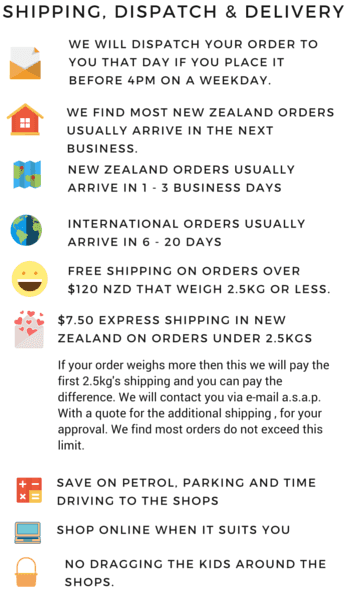 You can read our
full shipping and returns policy here
Returns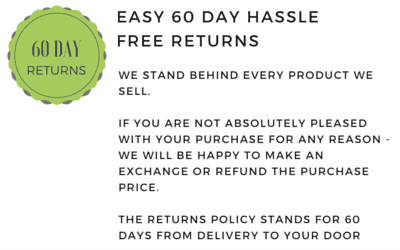 ---
Shop with confidence
We have this verified by GeoTrust daily to make sure your details will be 100% Safe & Secure during website browsing and shopping.
People who purchased this product also purchased these: