DULCOLAX TABLETS 5MG 100
DULCOLAX TABLETS 5MG 100
1
Average rating:

(1)
Relieves constipation and helps restore regularity.
SKU

270423
Dulcolax Tablets 5mg 100
Get relief from occasional constipation when you take Dulcolax Tablets 5mg. It has a special coating that allows the medicine to work only where it's needed.
Benefits:
Offers reliable relief from occasional constipation, in between 6-12 hours
Can also be helpful to empty bowels before and after surgery and physical examination
Gently stimulates the bowel
Helps restore the body's normal pattern
Features:
Time release formula
With special coating that ensures medicine works where it's needed
Precisely measured active ingredient for utmost efficacy
Resists the acidic digestive juices of the stomach and small intestine
How does it work?
As a stimulant laxative, Dulcolax Tablets stimulate the bowel muscles at the same time as accumulating water in the intestines. This results in a softening of the stool so it can pass through faster.
Active Ingredient:
Each tablet contains Bisacodyl 5mg.
Dosage Recommendation:
Adults may take two tablets swallowed whole with a glass of water before bed.
Are there any warnings and precautions?
Prolonged excessive use may lead to fluid and electrolyte imbalance and hypokalaemia, dizziness and/or faintness. Ask for your doctor's advice if you are pregnant, likely to become pregnant or breastfeeding during your course of Dulcolax. Use of Dulcolax in children should only be under medical advice.
Customer Declaration:
I agree to use strictly as directed and if symptoms persist or if I suffer any adverse effects, I will contact my Doctor or Pharmacist. This is a "Pharmacy Medicine". By ordering this product I acknowledge that I have read and understand the information regarding the product.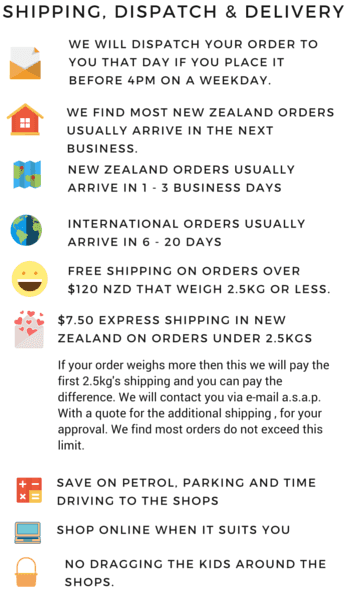 You can read our
full shipping and returns policy here
Returns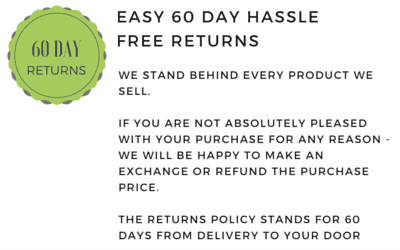 ---
Featured positive reviews:
DULCOLAX TABLETS 5MG 100

Great product!
28.11.2018
This is truly a fantastic product for when you are feeling a little bound up. Just one tablet at night and you are relieved in the morning without fail. I would highly recommend this product.
DULCOLAX TABLETS 5MG 100

Relief
06.10.2014
These are the best thing for relieving constipation from chemotherapy. The delayed timing means that you can plan for a time when you are at home too.
Shop with confidence
We have this verified by GeoTrust daily to make sure your details will be 100% Safe & Secure during website browsing and shopping.
People who purchased this product also purchased these: