GOHEALTHY GO HAIR SKIN NAILS BEAUTY SUPPORT 50 VEGECAPSULES

Be the first one to write a review
Helps to improve the condition, appearance and feel of your hair, skin and nails
Made with natural marine collagen
Convenient once a day dosage
$

26.67
$29.99
You Save $3.32
in stock
SKU

2389614
Go Healthy Go Hair Skin Nails Beauty Support 50 Vegecapsules
Achieving optimal health for your hair, skin and nails is made easy with the help of Go Healthy Go Hair Skin Nails Beauty Support. This unique proprietary blend of ingredients includes marine collagen, silica, horsetail and biotin to give your body the specific nutrients it needs to keep your hair, skin and nails in tip top shape.
Benefits:
Helps to:
improve skin appearance
minimise appearance of fine lines
strengthen nails
make hair shiny and healthy.
prevent hair from splitting.
prevent nails from chipping off.
Features:
Formulated with natural marine collagen, silica, horsetail and biotin
Specially formulated with a blend of high strength ingredients
Vegetable capsules
1 a day dosing
Ingredients per VegeCap:
Biotin 1.3mg, Horsetail (Equisetum arvense) ext. equiv. to 6,000mg, Natural Marine Collagen 100mg, Selenium (Selenomethionine) 50mcg, Silica-Colloidal Anyhdrous 60mg, Vitamin B6 (Pyridoxine hydrochloride) 8mg, Vitamin C (Ascorbic Acid) 60mg, Vitamin D3 (Cholecalciferol) 500IU, Vitamin E (d-alpha-tocopherol) 40IU, Zinc citrate (Zinc 15mg) 50mg
Dosage Recommendation:
Adults may take 1 VegeCap daily.
May be taken anytime, with food or a full glass of water, or as directed by your Healthcare Professional.
Are there any warnings and precautions?
Not to be taken during pregnancy or lactation. Not to be taken if allergic to seafood. Always read the label. Take only as directed. If taking prescription medication or if in doubt, please consult your Healthcare Professional.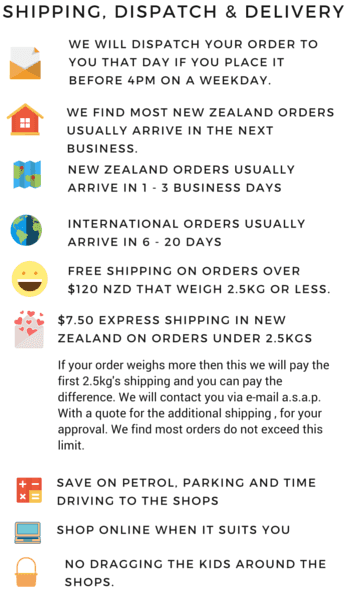 You can read our
full shipping and returns policy here
Returns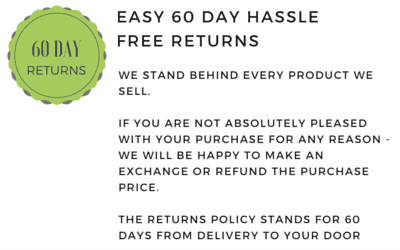 ---
Shop with confidence
We have this verified by GeoTrust daily to make sure your details will be 100% Safe & Secure during website browsing and shopping.
People who purchased this product also purchased these: