GRANS REMEDY POWDER 50G

Be the first one to write a review
Gran's Remedy for Smelly Feet and Footwear is a unique blend of powders that treats the problem of smelly feet or foot odour, rather than masking it.
SKU

731579
Grans Remedy Powder 10g
Sweat builds up inside your shoes which may cause smelly feet or foot odor. Prevent that from happening once you buy Grans Remedy Powder today. Smelly feet or foot odor will now be a thing of the past when you buy one now!
Grans Remedy Powder Benefits:
Grans Remedy Powder 150ml Helps eliminate the root cause of smelly feet or foot odor rather than masking the smell.
Instructions for use:
Put half a teaspoon of Grans Remedy Powder in your footwear that you use everyday.
Do this for 7 consecutive days or until the powder is used up.
Footwear that you use often should be treated each time until the powder is used up.
Are there any precautions that I need to know?
This product is for external use only. It should not be taken orally. Keep this product out of children's reach.
Buy one now online.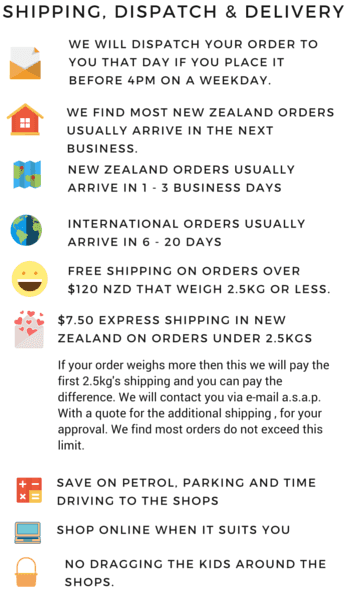 You can read our
full shipping and returns policy here
Returns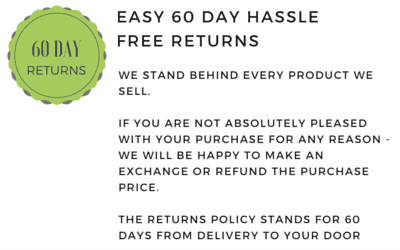 ---
Shop with confidence
We have this verified by GeoTrust daily to make sure your details will be 100% Safe & Secure during website browsing and shopping.
People who purchased this product also purchased these: