LUCAS PAPAW OINTMENT 25G

Be the first one to write a review
Lucas Papaw Ointment has antibacterial and antimicrobial properties and may be used as a local topical application minor burns, chafing, cuts, gravel rash, nappy rash, scalds, sunburn, splinters, thorns, temporary relief from dermatitis and eczema
SKU

2061899
Lucas Paw Paw Ointment 25g
Lucas' Papaw Ointment is a world-wide proven remedy of over 100 years standing. Papaw or Papaya we all know as a delicious fruit, but the beneficial qualities of Papaw greatly aid the skin. Lucas Papaw Ointment has antibacterial and antimicrobial properties and may be used as a local topical application on the following.
Minor Burns Chafing Cuts
Gravel Rash Minor Open Wounds
Nappy Rash Scalds
Sunburn Splinters and Thorns
Temporary relief of the symptoms of dermatitis and eczema
"What is in it?"
Ingredients: Carica Papaw (fresh fermented fruit) 39mg/g
The genuine Papaw Ointment made to the original formula formulated by Dr. T. P. Lucas over 100 years ago.
Lucas Papaw Ointment is made in Australia from pure Australian papaws.
"Are there any warnings or precautions?"
Always read the label and use only as directed.
If symptoms persist see your doctor/healthcare Professional.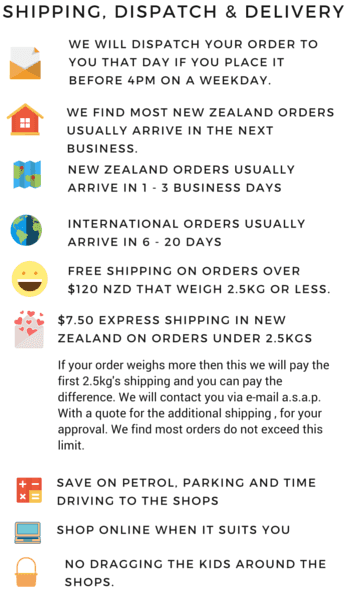 You can read our
full shipping and returns policy here
Returns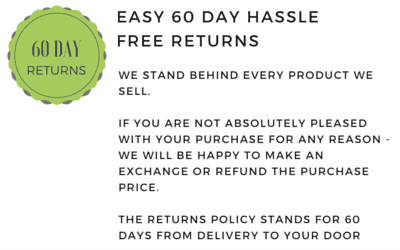 ---
Shop with confidence
We have this verified by GeoTrust daily to make sure your details will be 100% Safe & Secure during website browsing and shopping.
People who purchased this product also purchased these: