MOLIMED MEN PROTECT STRIPS 14

Be the first one to write a review
MoliMed For Men Protect Strips are specially designed male pads that offer protection from urine leakage due to urinary incontinence . It keeps wetness away from the skin to prevent irritation associated with urinary incontinence.
SKU

2233754
MoliMed For Men Protect Strips 14
Suffering from urinary incontinence may seem to be a simple case of not being able to hold on when you are in a public place. However, not a lot of people realise that it is a medical condition. Some think that as you age and reach the senior years, you are bound to acquire this condition. But contrary to popular belief, people even as young as 18 years old, can be plagued with urinary incontinence (UI).
Aside from the perceived embarrassing effects of urine leakage, there are also other ways by which UI can affect your life. You may not be getting enough hours of sleep at night because of your need to get up often. Lack of sleep can easily result to other health problems because your immune system can become weak and your concentration can also be affected. It can also affect your self-image because you will feel embarrassed thinking that you smell or you stain your clothes. This can lead to avoiding social functions or even just go out and enjoy the company of friends and family. There are many other negative impacts UI can bring to your life. But why do you need to suffer if there are a lot of solutions available to help you cope and manage your condition. One of these products is MoliMed For Men Protect Strips. Specially designed male pads that protect you from urine leakage. So there is no more fear of smelling like urine or wetting your pants.
Benefits:
Provides protection from embarrassing urine leakage due to urinary incontinence.
Helps prevent irritation caused by exposure to constant wetness.
Especially designed to fit the body shape.
Promotes healthy hygiene and absorbs odor.
Features:
Adhesive strip is designed to fit securely in the underwear.
Comes with comfortable to wear absorbent pad.
Made with water repellant material.
How do I use this product?
Place the adhesive strip onto the underwear to fit securely.
Are there any warnings and precautions?
Always read the label before using a product. Discontinue use if irritation occurs.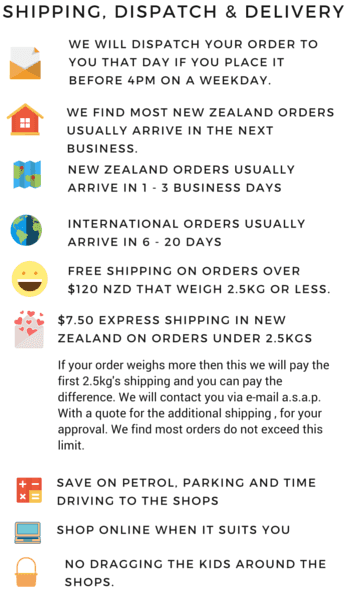 You can read our
full shipping and returns policy here
Returns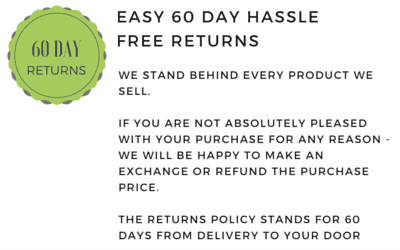 ---
Shop with confidence
We have this verified by GeoTrust daily to make sure your details will be 100% Safe & Secure during website browsing and shopping.