MULTISTIX 5 50s

Be the first one to write a review
ence of 5 different components of your blood in your urine: glucose, nitrite, leukocytes, blood and protein. It may provide indications for cases like urinary tract infection, dehydration and possible development of gestational diabetes.
SKU

777005
Multistix 5 50s Reagent Strips strips - tests blood, glucose, protein, nitrates & leucosites
The Multistix 5 Reagent Strips are a dip and read urinalysis product that allows you to quickly screen for abnormal levels of certain substances in your urine.
"What do Multistix Test For?"
This particular test checks for abnormal readings of:
glucose
protein
pH
nitrate
leucosites
and other substances...
"Why would I need to use Multistix?"
Abnormal levels of any of those substances can indicate underlying illnesses or conditions that require treatment.
They can provide early warnings of problems for those dealing with diabetes and other chronic medical conditions.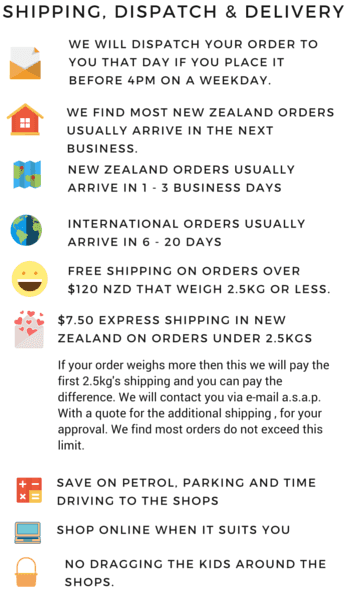 You can read our
full shipping and returns policy here
Returns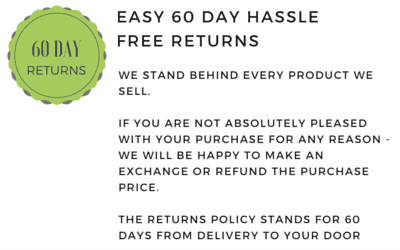 ---
Shop with confidence
We have this verified by GeoTrust daily to make sure your details will be 100% Safe & Secure during website browsing and shopping.
People who purchased this product also purchased these: