MYHD 5 LIGHT BROWN

Be the first one to write a review
Mix this light brown colour tube with a 20,30 or 40 volume developer for permanent hair colour or a no lift developer for semi permanent colour. Only mix as much as you need for your hair length.
SKU

2297876
MYHD 5 Light Brown
If you are looking for a whimsical feminine natural brown hair colour, then MYHD 5 Light Brown is the right tone for you. This brunette base can be mixed with other vibrant colours to create a custom colour just for you.
Benefits:
Offers a whimsical feminine natural brown hair colour.
100% grey coverage.
You can mix it with another colour to create a unique hair colour just for you.
Features:
Can be used alone or mixed with another colour.
Uses only quality ingredients.
Formulated with innovative colour technologies.
Contains naturally conditioning pure olive oil
Resealable and reusable tube
Designed to be mixed with a MYHD 20, 30 or 40 volumer developer, sold separately
Contents:
1x 60g Permanent Hair Colour Tube
1 x Pair of Disposable Gloves
How to use for best results?
STEP 1: MIXING THE PRODUCT
Mix Permanent Hair Colour and Developer in a plastic or glass bowl until a smooth and creamy paste is achieved.
STEP 2: APPLY TO DRY HAIR
Starting at the regrowth area, apply the colour carefully and evenly to dry, clean hair. Massage colour through the hair wearing protective gloves to ensure even coverage.
STEP 3: DEVELOPING TIME
Once the colour has been applied to hair, leave in for 35 to 40 minutes to develop. We suggest allowing the High Lift Series (901, 902 and 908) 45 minutes to develop.
STEP 4: RINSE YOUR HAIR
Once the development time has been reached, rinse the hair for 3 to 5 minutes in warm water until water runs clear. Condition hair as normal
Mixing parts for length of hair:
FOR SHORT HAIR / COLOURING REGROWTH
1 x Permanent Hair Colour + 1 x Developer
FOR LONG HAIR / THICK HAIR
2 x Permanent Hair Colour + 2 x Developer
Mixing Ratios:
GREY COVERAGE AND FASHION SHADES
1 part Hair Colour with 1.5 parts Developer.
eg. 100ml Hair Colour with 150 ml. Developer.
HIGH LIFT SHADES
1 part Hair Colour with 2 parts Developer.
If you have extra thick hair, double the mixing amount
eg. 100ml Hair Colour with 200 ml. Developer.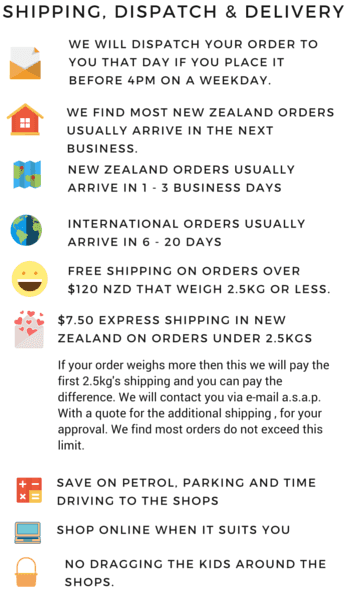 You can read our
full shipping and returns policy here
Returns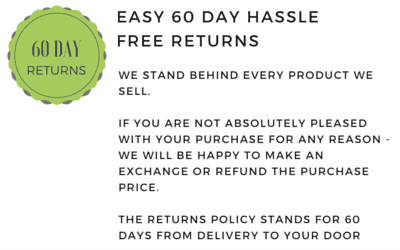 ---
Shop with confidence
We have this verified by GeoTrust daily to make sure your details will be 100% Safe & Secure during website browsing and shopping.
People who purchased this product also purchased these: