NATURES KISS ARNICA CREAM 90GM

Be the first one to write a review
$

20.02
$22.50
You Save $2.48
in stock
SKU

23450108
Brief Overview
Help soothe painful and inflamed muscles, bumps, bruises and aches
Contains 15% Arnica oil
Suitable for the entire family
...
More Details...
Nature's Kiss Arnica Cream 90gm
Support the body's healing of injury and bruises by using Nature's Kiss Arnica Cream 90gm. It is a herbal cream that helps to soothe everyday bumps, bruises, aches and pains for children and adults, and contains 15% Arnica oil.
What are the benefits of using this product?
Help soothe painful and inflamed tissues
Soothes everyday bumps, bruises, aches and pains
Helps support the body's response to healing injury and bruising
What are the features of this product?
Safe to use for infants and even pregnant women
Ideal for the entire family
Contains 15% Arnica oil
Formulated with various herbal extracts
Can be used for massage or rehabilitation therapy
What does it contain?
It contains the following: 15% Arnica Oil (Arnica Montana Extract (and) Canola Oil (and) Isopropyl Myristate), Calendula Oil (Calendula officinalis extract (and) Canola Oil). ALSO CONTAINS: Water, Olive Oil, Cetearyl Alcohol, Glycerin, Glyceryl Stearate (and) PEG-100 Stearate, Beeswax, Tocopheryl Acetate, Sorbic acid, Caprylyl Glycol, Phenoxyethanol, Potassium Sorbate, Fragrance.
How to use it?
Take a small amount in your hand and gently massage it over the affected area. It can be applied 3 to 4 times a day. Avoid using it on open wounds or broken skin. Do not exceed recommended dosage. For external use only. Avoid contact with eyes.
Are there any precautions?
Make sure to read the label prior to use. Use only as directed. For external use only. Not to be ingested. Avoid contact with the eyes. Store in a cool dry place, away from direct sunlight and moisture. Keep out of reach and sight of children. Check the ingredients to determine if you are sensitive to any of the contents. Do not use beyond expiry date. Discontinue use if rashes, redness, itchiness or irritation is experienced. If pain persists, consult your doctor for proper examination.
Buy one online at a great price.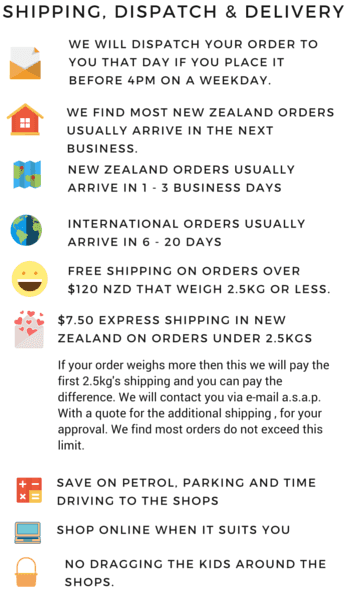 You can read our
full shipping and returns policy here
Returns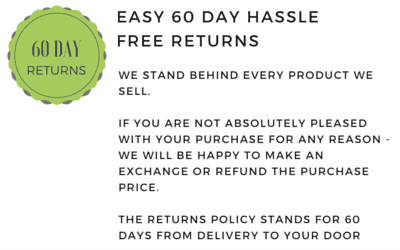 ---
Shop with confidence
We have this verified by GeoTrust daily to make sure your details will be 100% Safe & Secure during website browsing and shopping.
People who purchased this product also purchased these: