OGILVIE HOME PERM NORMAL HAIR
OGILVIE HOME PERM NORMAL HAIR
2
Average rating:

(2)
Ogilvie Home Perm gives lasting smooth curls and waves. This easy to use no-fuss perming kit is especially formulated for Normal Hair.
SKU

145643
Ogilvie Home Perm for Normal Hair
Are you sick of straight boring hair? Craving a change? How about channelling your inner sandy (from Grease) and glam things up by adding some curls and texture? Or do you naturally have wavy hair but wants to amplify those curls to look more fab? Whether straight or curly, Ogilvie Home Perm kit is here to help you achieve lovely luscious curly hair. It offers lasting smooth curls and waves plus helps prepare your hair with its B4 pre-perm treatment conditioner. Especially suited for those with normal hair.
Benefits:
An easy way to get long-lasting waves and curls
Get soft and healthy looking curls with a lasting shine
Protect hair from dryness and frizziness
Prepare hair for a natural looking perm and curls
Features:
Comes with gentle conditioners B4 pre-perm treatment
With instant creme neutraliser, large end-papers and a handy no-mess drip guard.
Suitable for normal hair.
What is included in the pack?
B4 Pre-Perm Conditioner
Curling Lotion with Fresh Scent
Instant Creme Neutraliser
Leave-In Conditioner
Large Salon End-Papers, Drip Guard, and Step-by-Step Instructions
Product Ingredients:
B4 Pre-Perm Conditioner: Water, Stearyl Alcohol Glyceryl Stearyl Alcohol, PEG 12 Distearate, Stearalkonium Chloride, Quaternium 18, Cetyl Alcohol, Hydroxyethylcellulose, Polyquaternium 6, PPG 10 Methyl Glucose Ether, Fragrance, Methylchloroisothiazolinone, Methylisothiazolinone, Step 1 Curling Lotion: Water, Ammonium Thioglycolate, Ammonium Hydroxide, Mineral Oil, Potassium Cocoyl Hydrolyzed Collagen, Potassium Oleate, Lanolin, Glycol, Lanolin Oil, Laureth 23, Step 2 Instant Creme Neutralizer: Water, Hydrogen Peroxide, Quaternium 52, Cetearyl Alcohol, Sodium Lauryl Sulfate, Ceteth 20, Methylparaben, Fragrance, Phosphoric Acid, Post-Perm Conditioner: Water, SD Alcohol 40, VA Crotonates Copolymer, Panthenol, PEG 20, Aminomethyl Propanol, Propylene Glycol, Fragrance, Oleth 20, Blue 1, Red 33
How do I use this product?
Please carefully follow the step-by-step instructions included in the pack.
Are there any warnings and precautions?
Store in a cool dry place. Keep away from the reach and sight of young children. Discontinue use if you experience any irritations.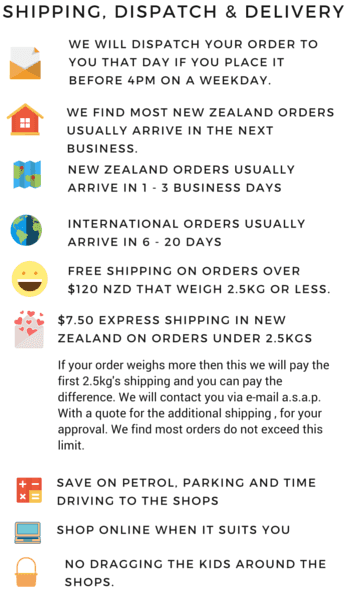 You can read our
full shipping and returns policy here
Returns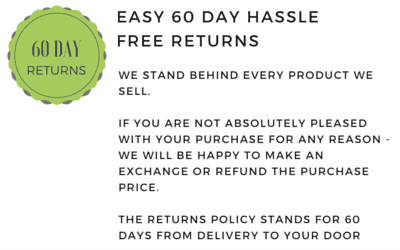 ---
Featured positive reviews:
OGILVIE HOME PERM NORMAL HAIR

home perm
31.03.2015
I rely on you keeping this product in stock as it is essential for my hair which is very fine. It curls beautifully without any frizz, leaves my hair really soft and lasts well. I can even use the product for normal hair when you are out of stock of the one for fine hair without any problems.
OGILVIE HOME PERM NORMAL HAIR

Life with a curl
24.07.2018
Great service, the product was excellent and so easy to use. No nasty smell we associated with home perms from years past; my 90 year old mother loved the outcome. The bonus was the fun we had putting a curl in her life. Thanks team.
OGILVIE HOME PERM NORMAL HAIR

home perm
21.05.2015
I was so glad when I found this product online - I order regularly - easy to use - leaves hair very soft and is reasonably long lasting
OGILVIE HOME PERM NORMAL HAIR

Satisfied customer
18.02.2018
Item was delivered within 2 days, really got what I wanted, saved a lot.
Shop with confidence
We have this verified by GeoTrust daily to make sure your details will be 100% Safe & Secure during website browsing and shopping.