QV FLARE UP BATH OIL 200ml

Be the first one to write a review
Buy QV Flare Up 150ml Online or Over the Phone, QV skin care Products. QV Flare Up Bath Oil is suitable for short-term use to relieve the symptoms of flare ups of atopic eczema by reducing bacteria levels on the skin. Added moisturisers help maintain the skin's softness and suppleness, while helping soothe associated itching and irritation. Helps to calm and sooth sensitive skin while reducing bacteria levels to help support the natural soothing process and stop scratching.
SKU

2343762
QV Flare Up Bath Oil 200ml.
For relief from skin flare ups it works Helping to rehydrate dry skin and prevent moisture loss and is suitable for eczema and itchy skin. Prevents the itch-scratch cycle and Calms irritated skin and reduces roughness and scaling..
Dual action formula reduces the level of bacteria and Helps prevent moisture loss.
Leaves a thin film of occlusive oil on the skin, which Helps to rehydrate skin.
Suitable for recurrent eczema where secondary staphylococcus aureus infection is a problem.
"What are the active ingredients?"
Light liquid paraffin 65.1% (w/w), benzalkonium chloride 2.0% (w/w) and triclosan 0.7% (w/w)
Always read the label and use only as directed
Avoid eyes.
Use of this product may cause the body and bathroom surfaces to become slippery.
Particular care should be exercised when handling a baby.
Warning: Not recommended for infants under 6 months of age.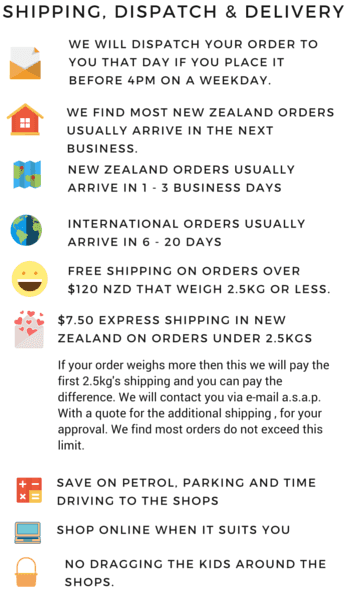 You can read our
full shipping and returns policy here
Returns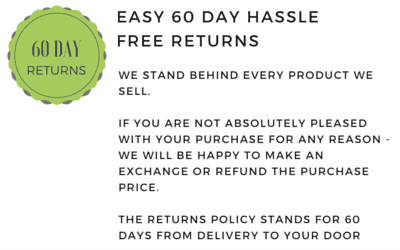 ---
Shop with confidence
We have this verified by GeoTrust daily to make sure your details will be 100% Safe & Secure during website browsing and shopping.
People who purchased this product also purchased these: