A SCABIES LOTION 30ml

Be the first one to write a review
A scabies treatment lotion you leave on the skin for 8 - 14 hours to help treat the root cause of scabies fast!
SKU

2332027
A Scabies Lotion 30ml with Permethrin 5%
Do you want to alleviate the effects of those tiny mites that burrow into the outer layers of your skin which causes scabies? Look no further because with A Scabies Lotion, you can Help treat the root cause of scabies fast!
Benefits:
Anti Scabies Lotion for the skin
1 bottle Treats unsightly scabies for 1 adult
Helps fight the root cause of scabies on your skin.
It helps alleviate the effects of tiny mites that live in the burrows of the skin
It helps to treat the root cause of scabies
Features:
It contains permethrin that is known to treat scabies
It is easy to use
Active Ingredient:Permethrin 5% w/w
Instructions:
Apply an ample amount of A Scabies Lotion on the affected skin area especially after taking a bath. Leave on for 8 - 14 hours. Wash off completely. One 30ml bottle is usually sufficient for an adult
Precautions before using this product:
Keep this product away from children's reach. Inform your doctor if you are sing ano other medications, or if you are pregnant or lactating. Always follow your doctor's instructions carefully to avoid any major side effects. NOT RECOMMENDED FOR INFANTS UNDER 2 MONTHS OF AGE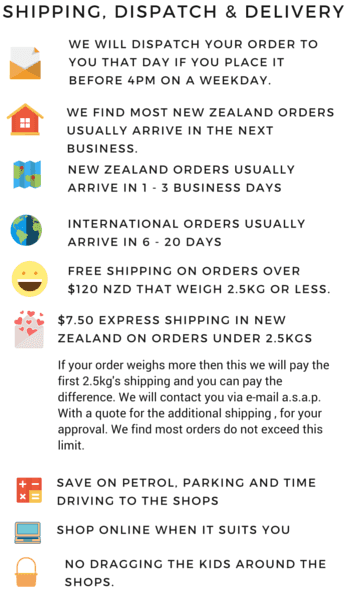 You can read our
full shipping and returns policy here
Returns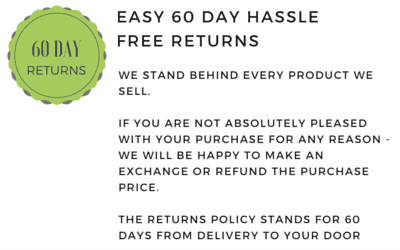 ---
Shop with confidence
We have this verified by GeoTrust daily to make sure your details will be 100% Safe & Secure during website browsing and shopping.
People who purchased this product also purchased these: