ANCIENT MINERALS MAGNESIUM BATH FLAKES ULTRA WITH OPTIMSM 750G
ANCIENT MINERALS MAGNESIUM BATH FLAKES ULTRA WITH OPTIMSM 750G
3
Average rating:

(3)
SKU

3006143
Brief Overview
Absorb magnesium up to 12x faster through the skin
Great for relaxing baths or foot soaks
Ultra pure remote source
Added MSM to support absorption
...
More Details...
Ancient Minerals Magnesium Bath Flakes Ultra with OptiMSM 750g
Soothing Magnesium Chloride Flakes for the bath or foot soaks to support magnesium absorption through the skin as an alterative to oral supplementation. These flakes differ from the original magnesium flakes formulation as they have added MSM to support optimal absorption of magnesium through the skin by giving it the support of MSM a sulpher supplement (Methylsulfonylmethane).
Benefits may include:
Great for those worrying about losing magnesium through digestion
Easily applied to the biggest organ in the body the skin
Great for sensitive individuals as you control how much you put in the water
Having a soothing and relaxing bath with added magnesium
Support magnesium levels
MSM helps support magnesium levels

Features include:
Ideal for children and other sensitive individuals
Great application for people with psoriasis, eczema, and other skin conditions
Ancient Minerals draw their magnesium from the 250 million year old isolated Ancient Zechstein seabed
Comes from a remote source away from man made pollutants
Why Choose Ancient Minerals over other brands?

Zechstein seabed in northern Europe. This seabed lies 1,600 to 2,000 meters beneath the surface of the earth, where it has been protected for 250 million years. The ultra pure oil thereby provides high levels of magnesium and trace elements from pure, unpolluted deposits found in this ancient sea.
Always look at the source of your supplements.

P
roduct Ingredients include:
Genuine Zechstein magnesium chloride flakes, methylsulfonylmethane (MSM), vegetable glycerin.
How do I use this product for best result:
Simply dissolve 1-3 cups or more of the magnesium flakes into a warm, but not hot, foot bath or tub bath, and soak for 30 minutes or more.
Save on petrol - buy Ancient Minerals Magnesium Bath Flakes Ultra with OptiMSM 750g online at a great price and have it shipped to your door fast!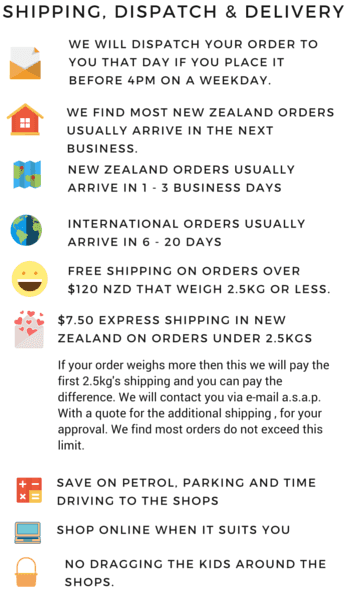 You can read our
full shipping and returns policy here
Returns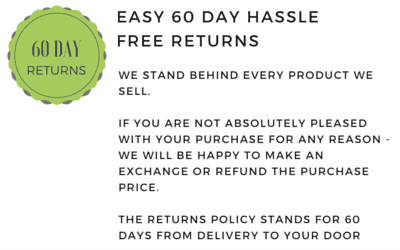 ---
Featured positive reviews:
ANCIENT MINERALS MAGNESIUM BATH FLAKES ULTRA WITH OPTIMSM 750G

best product
29.10.2016
this is better for making mag-oil, it absorbs better, and doesn't have the same weird feeling when it dries, but a little too expensive for my needs, but if price isn't an issue, and you just want the best product, definitely get this one.
ANCIENT MINERALS MAGNESIUM BATH FLAKES ULTRA WITH OPTIMSM 750G

magnesium
17.04.2016
Great stuff to use in a relaxing bath.Helps relax muscles and gives a good sleep.
ANCIENT MINERALS MAGNESIUM BATH FLAKES ULTRA WITH OPTIMSM 750G

Magnesium Flakes
12.06.2015
Super quick delivery. Easy to order online. Very effective product.
Shop with confidence
We have this verified by GeoTrust daily to make sure your details will be 100% Safe & Secure during website browsing and shopping.
People who purchased this product also purchased these: