ANCIENT MINERALS MAGNESIUM GEL ULTRA WITH OPTI MSM 237ml

Be the first one to write a review
The same ultra pure high quality source of magnesium, aloe vera gel with the added benefit of OptiMSM (Methylsulfonylmethane) to support magnesium absorption. Ancient Minerals Ultra MagnesiumGelare great for Massage applications
SKU

3006144
Ancient Minerals Magnesium Gel Ultra with OptiMSM 237ml
Ancient Minerals Magnesium Gel Ultra with OptiMSM is the next generation of Magnesium Gel with the addition of OptiMSM (Methylsulfonylmethane) a type of topical sulfur that assists the body to asborb magnesium. It still contains the same base formulation of aloe vera and magnesium chloride but with optiMSM
Benefits
Assists absorption by enhancing cell membrane permeability
MSM is revered for supporting the skin to absorb more magnesium.

Help improve skin hydration
Can be applied topically to support magnesium levels

Great for Massage applications
Masseur in a bottle
Because its not an oral supplement it is a topical one it does get lost in digestion.
It offers the unique synergistic benefits both of magnesium chloride (MgCl2) and high-purity MSM (methylsulfonylmethane) (OptiMSM) and Aloe Vera

Features:
Easily rubs into the the biggest organ in the body, the ski

Ancient Minerals draw their magnesium from the 250 million year old isolated Ancient Zechstein seabed
Ultra pure source away from man made pollutants
It contains approximately 1.6g elemental magnesium and 3.6g of MSM (OptiMSM) per fl oz. Using only premium distilled MSM (OptiMSM)..

Why Choose Ancient Minerals over other brands?
Zechstein seabed in northern Europe. This seabed lies 1,600 to 2,000 meters beneath the surface of the earth, where it has been protected for 250 million years. The ultra pure oil thereby provides high levels of magnesium and trace elements from pure, unpolluted deposits found in this ancient sea. Always look at the source of your supplements.

What About Heavy Metals And Toxins?
Because it is not man made it is free from heavy metals and the only thing you will find in the bottle is magnesium chloride and other naturally occurring trace minerals.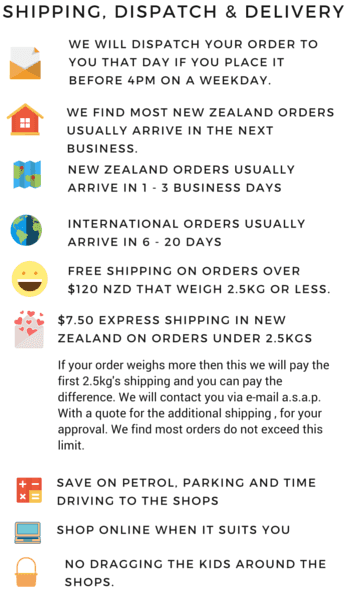 You can read our
full shipping and returns policy here
Returns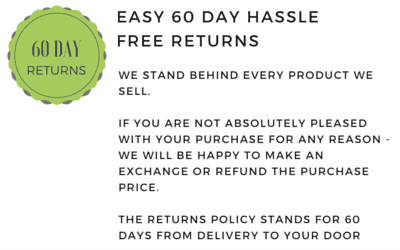 ---
Shop with confidence
We have this verified by GeoTrust daily to make sure your details will be 100% Safe & Secure during website browsing and shopping.
People who purchased this product also purchased these: