CANESTEN TOPICAL CREAM 50G

Be the first one to write a review
Canesten Topical Cream contains the active ingredient Clotrimazole, a broad spectrum antifungal agent that treats a wide variety of fungal infections.
SKU

458406
Canesten Topical Cream 50g
Fungal infection is a common skin condition that affects almost all individuals at least once in their lifetime. It comes in a variety of forms: athlete's foot, fungal nappy rash, ringworm, jock itch and tinea infections. It can strike at any age and can affect both male and female. When you have any type of fungal infection, it can be very discomforting and embarrassing. To treat a variety of fungal infections, use Canesten Topical Cream.
Benefits:
Helps relieve fungal infections on the skin
Ideal for athlete's foot, fungal nappy rash, ringworm, jock itch, and tinea infections
Easy and convenient to apply
Prevents fungal infections from worsening
Supports healthy skin
Easy and convenient to apply
Features:
Contains Clotrimazole 10 mg/g
Made with broad spectrum antifungal agents
Active Ingredients:
Clotrimazole 1% w/w.
Also contains:
Benzyl alcohol 1% w/w as preservative.
How to use for best results?
Clean and dry the affected area thoroughly.
Rub Canesten into the affected area 2 - 3 times daily.
Continue treatment for 2 weeks after symptoms disappear to avoid recurrence.
Are there any warnings and precautions?
For external use only. Do not use in the eyes. Always read the label. Use only as directed. If symptoms persist, see your healthcare professional.
Customer Declaration:
I agree to use strictly as directed and if symptoms persist or if I suffer any adverse effects, I will contact my Doctor or Pharmacist. This is a "Pharmacy Medicine". By ordering this product I acknowledge that I have read and understand the information regarding the product.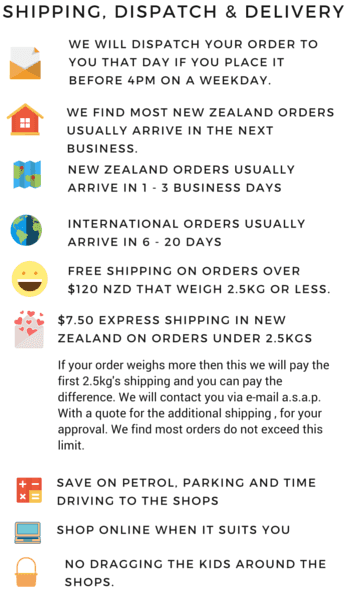 You can read our
full shipping and returns policy here
Returns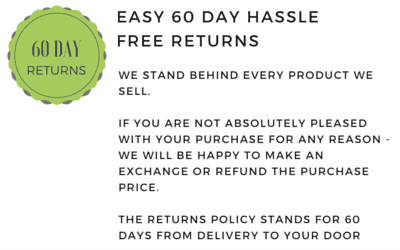 ---
Shop with confidence
We have this verified by GeoTrust daily to make sure your details will be 100% Safe & Secure during website browsing and shopping.
People who purchased this product also purchased these: