OTRIVIN ADULT NASAL SPRAY 10ML
OTRIVIN ADULT NASAL SPRAY 10ML
1
Average rating:

(1)
Otrivin Adult Nasal Spray directly targets the source of cold symptoms. And because it is directly administered to the nose, it acts faster than taking a cold tablet.
SKU

2271060
Otrivin Adult Nasal Spray 10ml
When you have a cold, the first thing that comes to mind to get relief from symptoms is to take a cold tablet. But the effect takes a while because it goes through the system even before it gets to the source of the discomfort. By using Otrivin Adult Nasal Spray 10ml you get immediate relief that acts in as little as 5 minutes but lasts for as long as 10 hours.
Benefits:
Provides instant relief that lasts up to 10 hours.
Relieves nasal congestion faster than decongestant tablets. (1)
Effect lasts all night, giving you a good night's sleep.
Features:
Acts within 5 minutes and lasts for up to 10 hours. (2,3)
Active Ingredient:
0.1% xylometazoline hydrochloride
How to use for best results:
Blow your nose to remove all obstructions. Remove the protective cap and prime the spray pump several times until the spray is visible (now it is ready to use). Now spray into the nasal passage.
Adults and Children Over 12 Years Old - One spray per nostril two to three times a day.
Are there any warnings or precautions?
ALWAYS READ THE LABEL. Use only as directed. If symptoms persist, see your healthcare professional. Do not use for more than 5 days continuously. Keep out of reach of children.
Discard within 4 weeks of opening.
References:
1. Eccles R. Over the counter medicines for colds. In: Eccles R and Weber O, eds. Common Cold. Basel: Birkhauser Verlag; 2009.
2. Eccles R, Eriksson M, Garreffa S, et al. The nasal decongestant effect of xylometazoline in the common cold. Am J Rhinol 2008;22:491-6.
3. OtrivinŠ Adult Product Label.
Customer Declaration:
I agree to use strictly as directed and if symptoms persist or if I suffer any adverse effects, I will contact my Doctor or Pharmacist. This is a "Pharmacy Medicine". By ordering this product I acknowledge that I have read and understand the information regarding the product.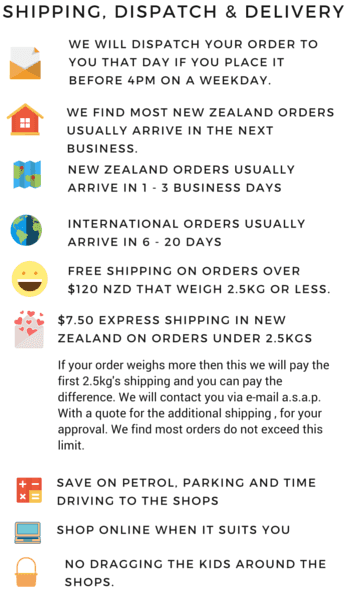 You can read our
full shipping and returns policy here
Returns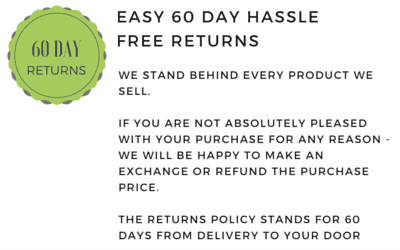 ---
Featured positive reviews:
OTRIVIN ADULT NASAL SPRAY 10ML

I use this when I am flying
18.12.2013
I use this nasal spray when I am flying as it seems to clear my nose and ears. I have issues with my ears and sinuses so I usually have this on hand in my purse when I fly.
OTRIVIN ADULT NASAL SPRAY 10ML

Best decongestant ever
03.04.2018
The only decongestant that really works for me.
Clears blocked noses quickly and for hours.

Shop with confidence
We have this verified by GeoTrust daily to make sure your details will be 100% Safe & Secure during website browsing and shopping.
People who purchased this product also purchased these: