HERMASETA 800 TABLETS
HERMASETA 800 TABLETS
1
Average rating:

(1)
Sweetness of sugar without the calories
Perfect for coffee or tea
Each tablet offers the strength of one teaspoonful of sugar
SKU

2030594
Hermesetas Mini Sweeteners 800 Tablets
Benefits:
Provides the sweetness of sugar without the calories
Each tablet gives the taste of 1 teaspoonful of sugar
Features:
Ideal for coffee, tea or any hot beverages that need sweeteners
Maximum taste
Calorie free
Convenient table dispenser
Hermesetas is suitable for diabetics providing it fits into their normal daily allowance and consumption is not excessive.
Ingredients:
Sweetener Sodium Saccharin
Directions:
One tablet per serving
Are there any warnings and precautions?
Keep dispenser dry at all times.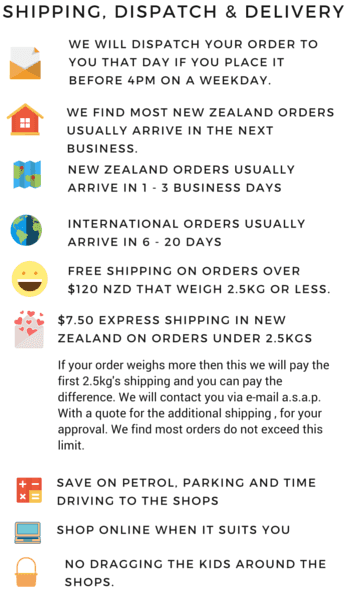 You can read our
full shipping and returns policy here
Returns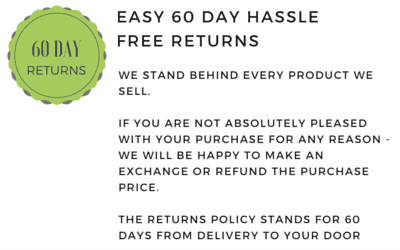 ---
Featured positive reviews:
HERMASETA 800 TABLETS

Best sweetener you can buy
25.05.2018
Hermesetas is absolutely the best sweetener available in NZ. It's taste is so close to sugar that you cannot taste the difference.
Shop with confidence
We have this verified by GeoTrust daily to make sure your details will be 100% Safe & Secure during website browsing and shopping.
People who purchased this product also purchased these: