DEXTRO ENERGY LEMON PLUS VITAMIN C

Be the first one to write a review
Dextro Energy offers a quick burst of glucose through the form of dextrose. It is fact acting and provides an in between and on the road energy boost.
SKU

2475707
Dextro Energy Lemon Plus Vitamin C
When you are on the road just sitting in your car, in a meeting, or even just going about your daily routine, you exert energy. You think you are relaxing because you are not doing strenuous physical activity but your brain does not stop working. In fact, with it's very small size it demands so much energy that even if you are just sitting or even lying down daydreaming you are still using energy. Our bodies do not produce energy on its own, we need to eat in order for our bodies to produce energy. Carbohydrates through the form of glucose also known as dextrose play a very important role in this process of energy production. Dextro Energy Lemon Plus Vitamin C is an energy boost tablet that supplies a total of 47 grams of glucose for a quick burst of energy. Dextrose enters the bloodstream directly and immediately replenishes your energy for better concentration and performance.
Benefits:
Provides a fast acting source of energy
Offers additional supply of vitamin C
Helps to immediately replenish energy for better concentration and performance
Features:
Ideal for work, school and sport
14 individually wrapped smaller tablets
Various flavours
Product Ingredients:
Dextrose (88 %), maltodextrin, acid (citric acid), flavouring, anti-caking agent (magnesium salts of fatty acids), vitamin C.
Recommended Dosage:
Take half a tablet at 15-20 minute intervals when you notice that there is a drop in your blood sugar levels.
For additional information, please read through the
FAQ section
on the product website.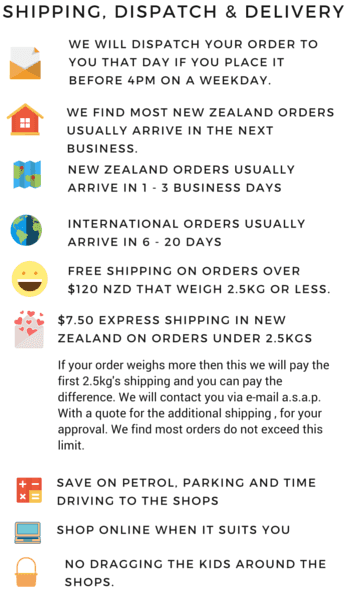 You can read our
full shipping and returns policy here
Returns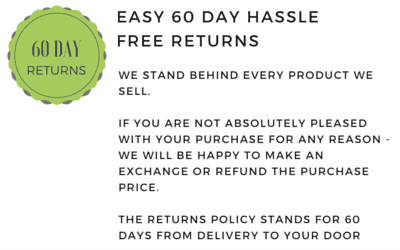 ---
Shop with confidence
We have this verified by GeoTrust daily to make sure your details will be 100% Safe & Secure during website browsing and shopping.
People who purchased this product also purchased these: