NAILCLIN 4ML

Be the first one to write a review
An easy to use natural solution for mild to moderate nail fungus that uses a brush pen to directly target the infected nails. Up to 400 applications in each 4ml bottle.
SKU

2480611
NailClin Anti Fungal Nail Treatment 4ml
Don't let fungal infections keep you from wearing open toed shoes Keep nail fungus at bay with the help of Nailclin. An easy to use lotion that can be applied directly to the infected area using the targeted brush pen tip.
Benefits:
Effectively treats mild to moderate fungal nail infection.
Easy to use application.
Visible results in 4 weeks
Reduces nail discolouration
Clinically proven effective
Features:
Applies directly to infected area
Fast drying time
Nail pen lotion form
Can be applied up to 400 times
Product Ingredients:
White Thyme oil, Eucalyptus Citriodora, Ethanol, Lactic Acid and Water
How to use for best results?
Apply directly to infected area.
Follow instructions specified on the label.
Are there any warnings and precautions?
Use only as directed. You may experience skin irritation. If you have diabetes, consult your doctor before using this product.
Customer Declaration:
I agree to use strictly as directed and if symptoms persist or if I suffer any adverse effects, I will contact my Doctor or Pharmacist. This is a "Pharmacy Medicine". By ordering this product I acknowledge that I have read and understand the information regarding the product.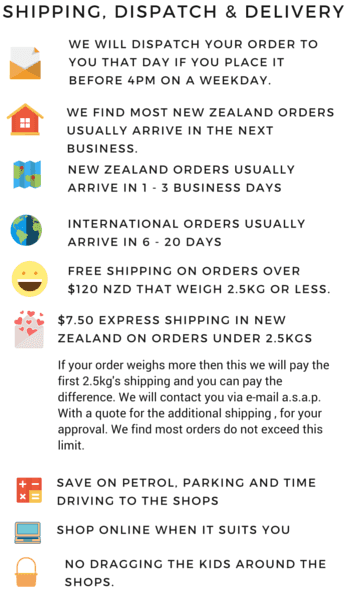 You can read our
full shipping and returns policy here
Returns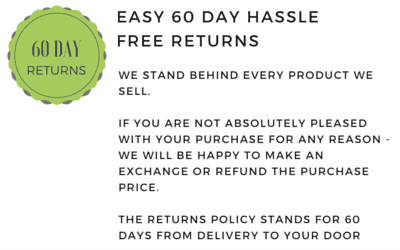 ---
Shop with confidence
We have this verified by GeoTrust daily to make sure your details will be 100% Safe & Secure during website browsing and shopping.
People who purchased this product also purchased these: