PALMERS COCONUT OIL FORMULA WITH VITAMIN E COCONUT OIL BODY LOTION 400ML

Be the first one to write a review
No Ad Sport Formulas provide ultra protection for any sporting activity. Waterproof, Sweatproof, Non Greasy Formulas.
SKU

2328275
No Ad Sport SPF50 475ml
No Ad Sport formula SPF50 provides ultra protection for any sporting activity. Ideal for the whole family, it is waterproof, sweat-proof and non-greasy. If your family enjoyes the outdoors then it is time to make sure you have a good sunscreen that can keep up in the water or while you sweat or even ski.. But it will be quite expensive if each member of the family will be using an age specific sunscreen. No Ad Sport formula SPF50 is made for this purpose. Every family member will get protection without ripping off your pocket from spending expensive sun protection products.
Benefits of No Ad Sport formula SPF50:
Provides ultra protection from the harmful rays of the sun.
Affordable so there is no need to spend a huge amount on sunscreen products
Can be used by every member of the family
Allows you to continuously engage in your sports activity without getting interrupted
Features of No Ad Sports Sunscreen Include:
Waterproof and sweatproof
Non-greasy
Affordable
While we all need to get some vitamin D, the use of sunscreen is vital in New Zealand as there is a hole in the ozone layer above us. This means sun exposure for long periods of time during the heat of the day can offer more danger than benefits.
The thinning ozone layer means more harmful rays that can cause not only premature skin damage but also the possibility of skin cancer. So when it comes to looking after you skin for years to come using a sun block product is more necessity than fashion.
No Ad Sport formula SPF50 Include:
Homosalate 15 percent, octislate 5 percent, oxybenzone5 percent, avobenzone 2 percent.
How do I use this Sports Sunscreen?
Make sure to apply a generous amount before sun exposure.
Make sure to reapply after 80 minutes of swimming, sweating or after toweling dry.
You may also want to reapply after 2 hours just to be sure that you are getting enough protection.
Are there any warnings and precautions?
You must avoid getting it inside your eyes to avoid irritation. Keep it away from the reach and sight of children. Store it in a cool dry place away from direct sunlight.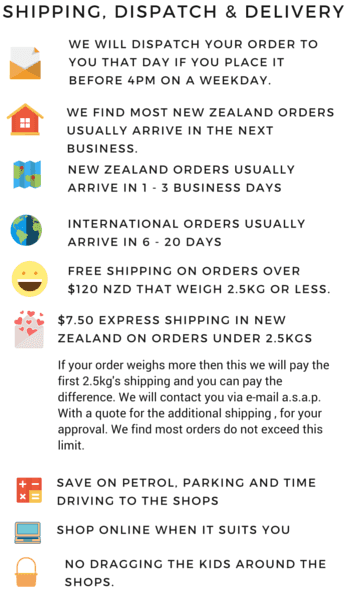 You can read our
full shipping and returns policy here
Returns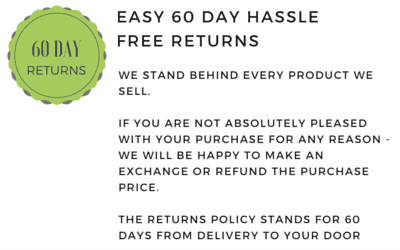 ---
Shop with confidence
We have this verified by GeoTrust daily to make sure your details will be 100% Safe & Secure during website browsing and shopping.
People who purchased this product also purchased these: