MYHD 3 DARK BROWN

Be the first one to write a review
MYHD 3 Dark Brown Hair Colour can be used as a semi permanent or permanent hair colour by altering the developer you use it with.
SKU

2297825
MYHD
3 Dark Brown
Hair Colour.
MYHD salon quality hair colour can be used as a semi permanent or permanent hair colour that you can apply at home. MYHD Colours are high in conditioning agents, low in ammonia, dermalogically tested and provide 100% grey coverage.


Why Use MYHD Over Other Brands?
No Waste

- With MYHD you only buy and mix as much as you need for the amount of hair you have. Colour tubes and developers are resealable, leaving unused product ready for regrowth touch ups!

All items are sold separately so you can buy exactly what you need.

The Right Colour For You

- Each colour developer has a different lightening value, to suit every individual hair colour.

Semi Permanent or Permanent -

MYHD Colours can be used as a permanent or demi permanent by altering the developer to suit your needs.

Great Price

- MYHD is exceptionally priced for what you can achieve for a fraction of what it would cost to have a professional hair dresser do the same.

Healthy Hair:

The best thing about MYHD products is that they aim to support the health of your hair.

More Colour For Your $$:

You get up to 3 colour applications out of a tube (depending on hair length) which makes great value for money.

For Semi Permanent Hair Colour Results you will need
1. The MYHD colour e.g. MYHD
10.2 Very Light Beige Blonde
2. MYHD No Lift Developer
3. Chose From The application tools to suit your needs.
For Permanent Hair Colour Results you will need
1. The MYHD Colour
2. MYHD Developer (which is a peroxide)

3. Chose From The application tools to suit your needs.

"How do I Use This Colour?"
Step One: Select the colour

. Select the desired MYHD Permanent Colour and the appropriate MYHD Colour Developer.

Step Two: Mix and apply colour.

Mix 1 part of hair colour to 1.5 parts of colour developer in MYHD tint bowl. Apply colour to dry hair. Starting at the regrowth area apply colour carefully and evenly to hair. Massage colour through the hair wearing protective gloves to ensure even coverage.

Step Three: Develop and mix.

Once the colour has been applied to the hair, leave for 40 minutes to develop.
Once the desired level of colour development has been reached, rinse the hair for 3 to 5 minutes in warm water until water runs clear. Condition hair as normal.
"
Can I colour blond over my dark hair colour?
"
A. You cannot colour a light hair colour over hair that has been coloured dark. You will need to colour remove the dark hair colour (if possible) and re-colour. It is not advised you go light blonde if your hair is black or dark brown. (learn more about colour removal...)
"75% or more of my hair colour is grey, do I still use the same Colour Developer with my selected hair colour?"
If you have 75% or more of grey hair we suggest using a 20 Vol developer with any My Hairdresser hair colour.
"What is a Colour Developer and what does it do?"
A. My Hairdresser's colour developers are essentially a peroxide. A peroxide is mixed together with a permanent hair colour to lighten the hair to the desired level during the colouring process.
Buy your colour today and check out the other products in our MYHD Range.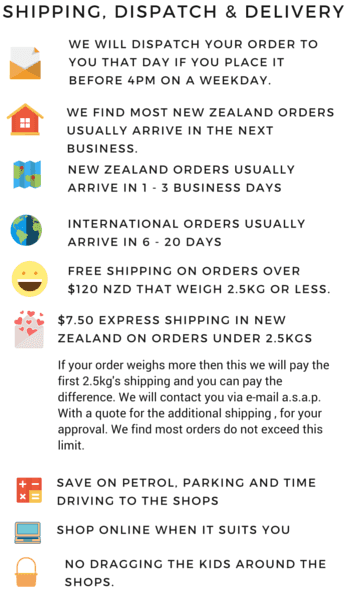 You can read our
full shipping and returns policy here
Returns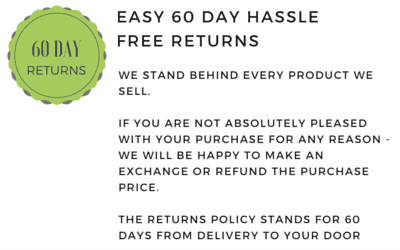 ---
Shop with confidence
We have this verified by GeoTrust daily to make sure your details will be 100% Safe & Secure during website browsing and shopping.
People who purchased this product also purchased these: