PRESCRIPT ASSIST PROBIOTICS 60 CAPSULES

Be the first one to write a review
SKU

30031360
Brief Overview
Broad Spectrum Probiotic and Prebiotic
29 strains of beneficial microflora
From Soil-Based Organisms not dairy cows
Gluten Free, Dairy Free, Vegan.
Does not require refrigeration
Ideal for support during antibiotic treatment
...
More Details...
Prescript-Assist Pre & Probiotic 60s

Help restore the levels of your GI microflora and get your
gut back on side
with Prescript Assist Probiotics. This Probiotic hunger buster
supports your body to fight cravings
and supports digestive function.
Features:
29 strains of microflora that are "Soil-Based Organisms (SBO)".
Dairy Free, Gluten Free and Paleo
Suitable for those with food intolerance
Beneficial bacterial come from nature not the dairy cow
Suitable for use after a course of antibiotics
Contains scientifically validated active ingredients
It belongs to the next generation of probiotics
Benefits
Provides nutritional support to bust hunger levels
Assists to manage mid afternoon sugar cravings using nutritional support to help manage those cravings
Has been formulated to assist in decreasing calorie intake by managing hunger levels

Helps restore balance after antibiotics

Assists maintenance of healthy GI-tract's micro-floral ecologies.
Helps promote normal bowel function.
Helps in supporting gut immune-system.
It may assist in stabilizing the gut mucosal barrier.
It helps facilitate normal absorption and assimilation of nutrients in the gut.
Supports the body's ability to naturally manage the desire to consume excess calories or food

Probiotics & the Gut
The human gastrointestinal tract is such a complex environment that it requires a balance between good and bad bacteria at all times. Certain conditions such as taking antibiotics or other types of medications, stress, poor diet and digestive abnormalities can all lead to this imbalance. By taking Prescript Assist Probiotics you support the balance of your gastrointestinal microflora and therefore restore the balance between good and bad bacteria. This will support normal bowel function, supporting gut immune system, aid in stabilizing the gut mucosal barrier as well as helping to facilitate the normal absorption and assimilation of nutrients in the gut. You can
Read more about the science on the prescript assist website
What are the ingredients?

Each 600mg capsule of Prescript-Assist contains a proprietary blend of Leonardite, and the following microorganisms: Arthrobacter agilis, Arthrobacter citreus, Arthrobacter globiformis, Arthrobacter luteus, Arthrobacter simplex, Acinetobacter calcoaceticus, Azotobacter chroococcum, Azotobacter paspali, Azospirillum brasiliense, Azospirillum lipoferum, Bacillus brevis, Bacillus marcerans, Bacillus pumilus, Bacillus polymyxa, Bacillus subtilis, Bacteroides lipolyticum, Bacteriodes succinogenes, Brevibacterium lipolyticum, Brevibacterium stationis, Kurthia zopfii, Myrothecium verrucaria, Pseudomonas calcis, Pseudomonas dentrificans, Pseudomonas fluorescens, Pseudomonas glathei, Phanerochaete chrysosporium, Streptomyces fradiae, Streptomyces cellulosae, Streptomyces griseoflavus
What is the recommended dosage?
Take 2 capsules of Prescript-Assist per day for the first 30 days.
Followed by 1 to 2 capsules per week thereafter, or as recommended by your healthcare professional.
A full 30 day cycle of 2 caps per day should be used to reconstitute beneficial gut flora following any antibiotic regimen.
Do you have questions about this product? Call one of our treatment optimisation pharmacies on 0800 000 980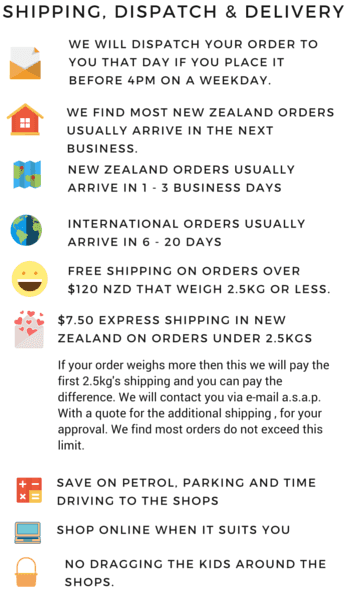 You can read our
full shipping and returns policy here
Returns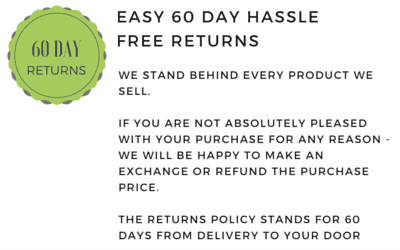 ---
Shop with confidence
We have this verified by GeoTrust daily to make sure your details will be 100% Safe & Secure during website browsing and shopping.
People who purchased this product also purchased these: